In 1987 craft breweries were the exception, not the norm. But that wasn't stopping John Wiggins...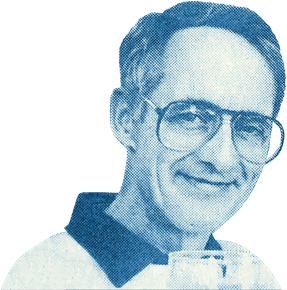 With the help of two friends, one master brewer and the town of Creemore behind him, he set up shop in a repurposed hardware store, right on the main street.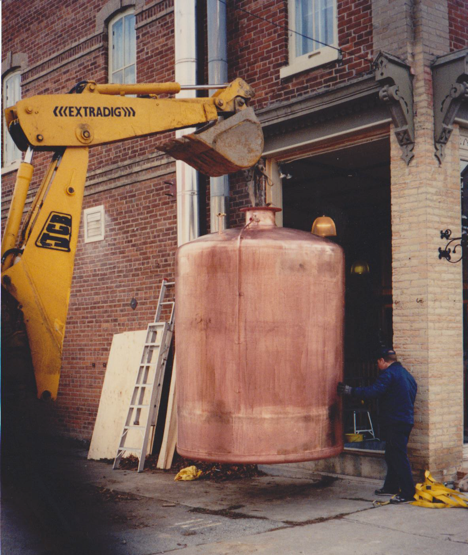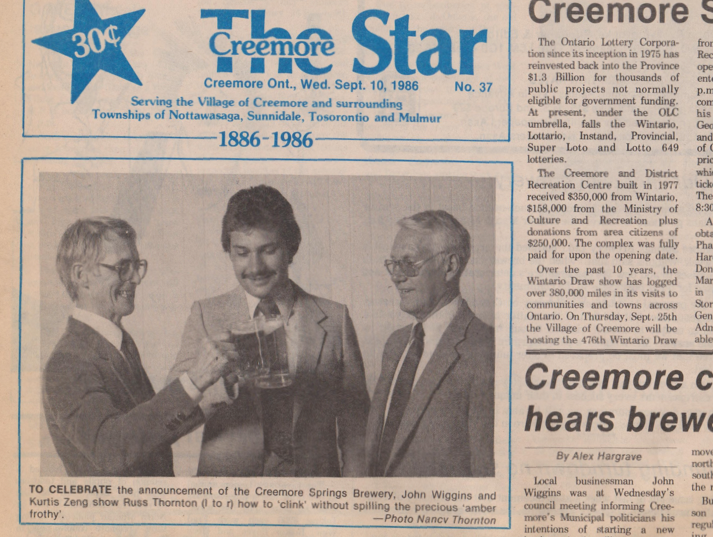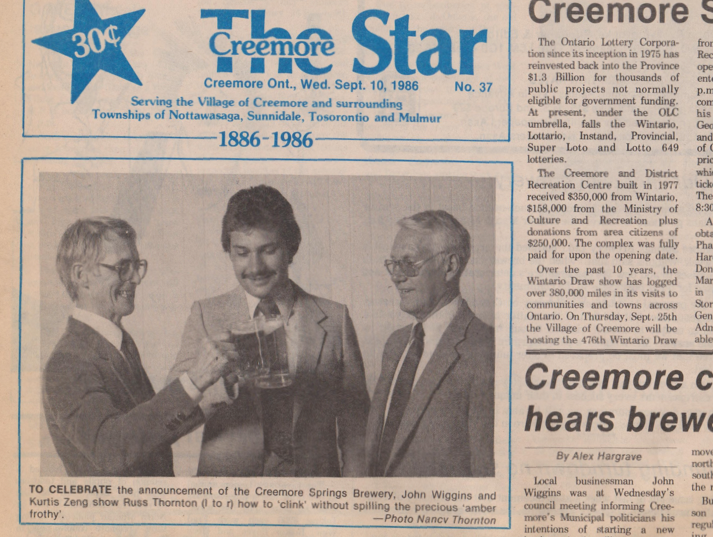 And so, with a copper kettle, an open flame, and a unique ethos of brewing the right way, John and the town of Creemore started something truly special.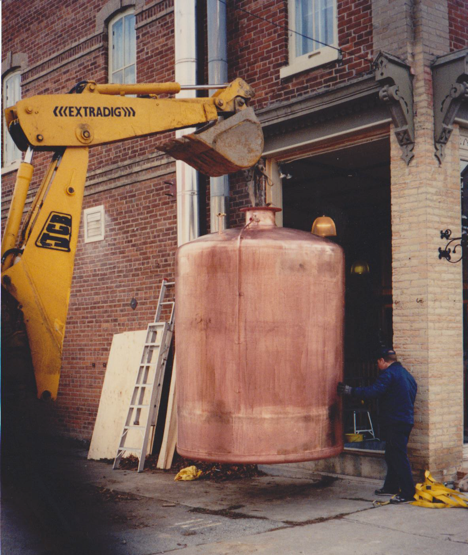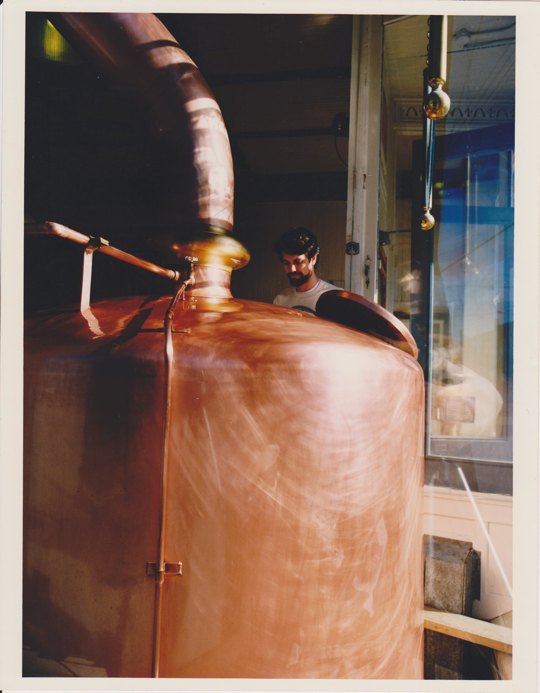 As the decades passed and the legend grew,
the small brewery at the centre of Creemore became a landmark of the area.
With simplicity at its heart and the spirit of Creemore at its core,
what started as a town favourite spread further afield, quickly
becoming a hidden gem of Canadian brewing. And as the
Creemore name grew, so did the town.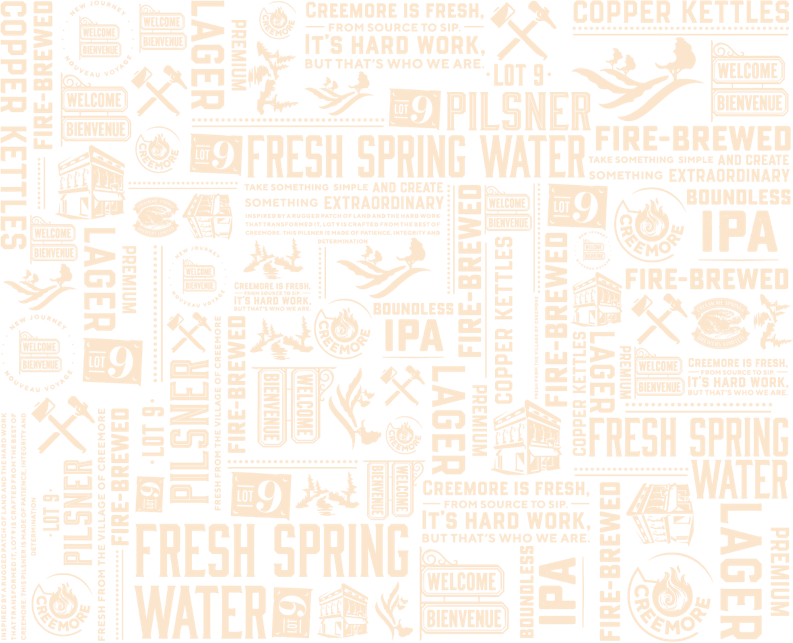 Because as long as Creemore residents
drink our beer and water from Creemore
springs flows within our brew, we'll still
be right here - doing things the right way.
Just like we've always done.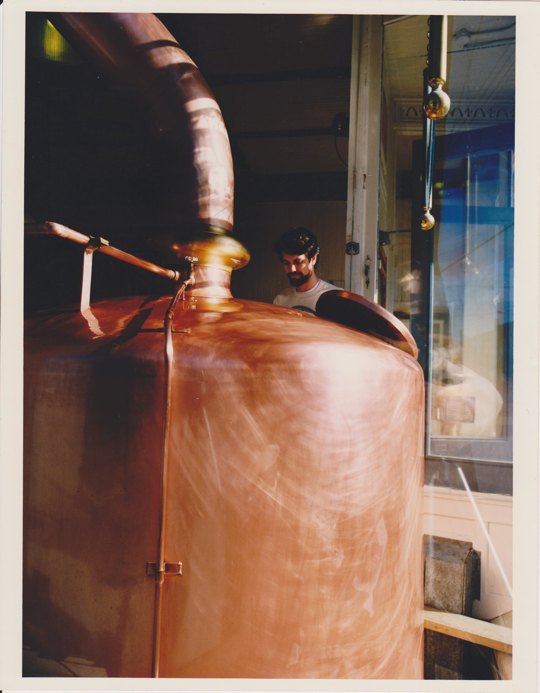 THE FUTURE?
WELL IT LOOKS A LOT
LIKE THE PAST
From 1987 to now, the world has changed and accelerated in ways nobody predicted. But one thing will always stay true: our small batch, big heart spirit that we brew into every drop.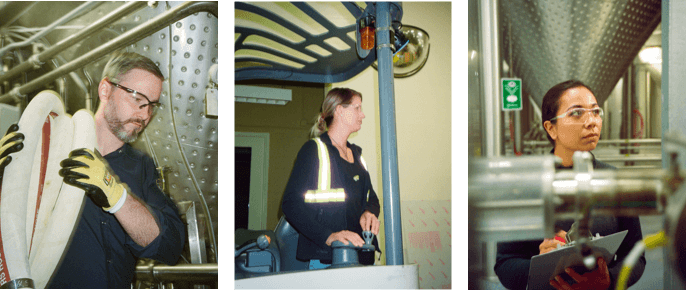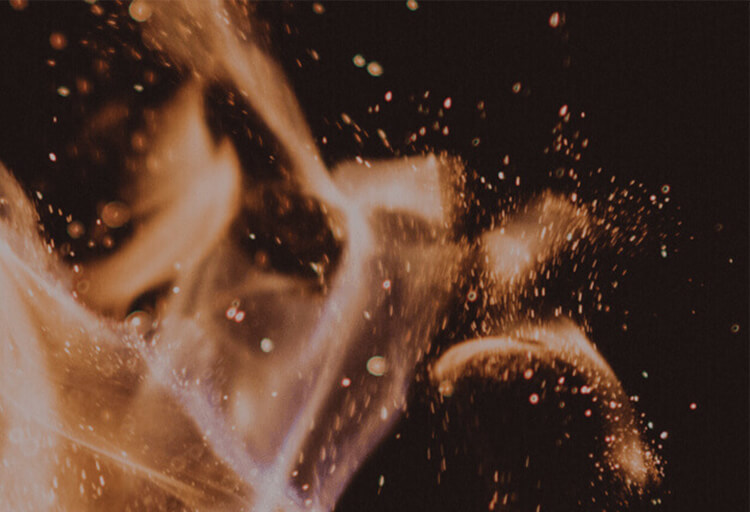 Big things
COME IN
SMALL BATCHES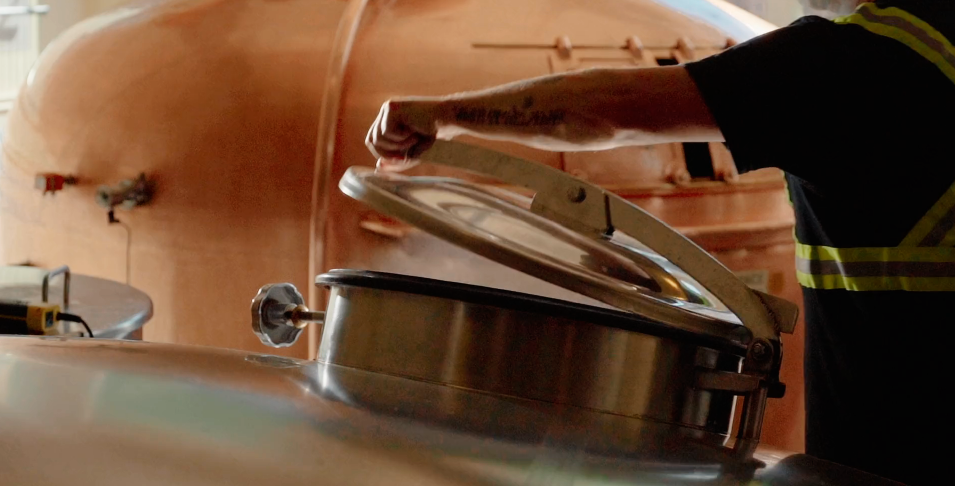 Fire-brewed in our traditional copper kettle. And always with local Creemore spring water. 
We're never ones to cut corners
because keeping our brew true to
its roots, keeps it true to its taste.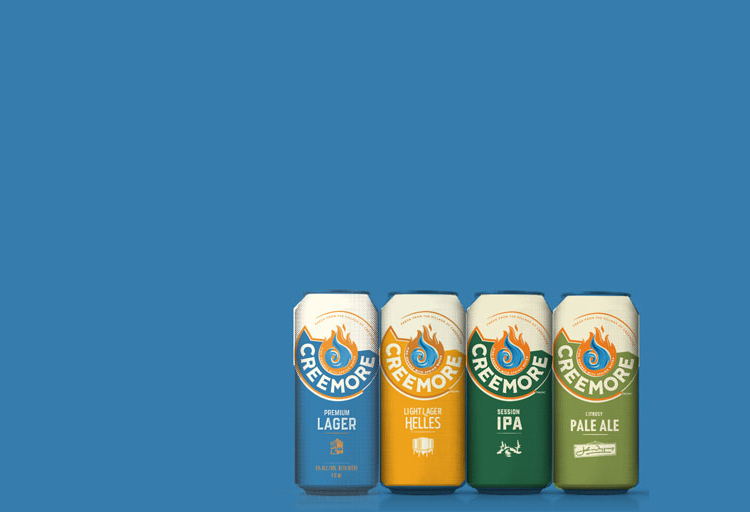 welcome to
THE CREEMORE
FAMILY OF BEERS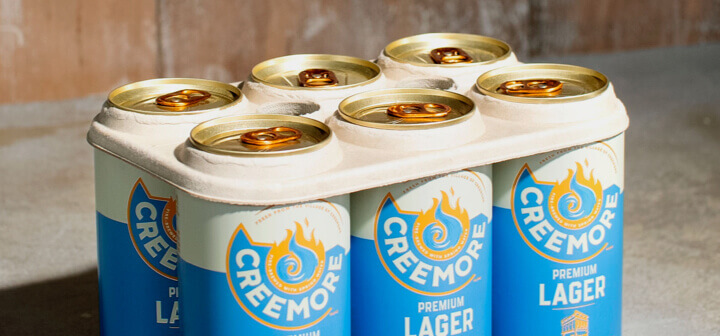 You can see our commitment to nature throughout the brewing, enjoying and recycling of our beer. From our mission to reduce our water usage by 1 million litres year over year
to our innovative, eco-friendly packaging.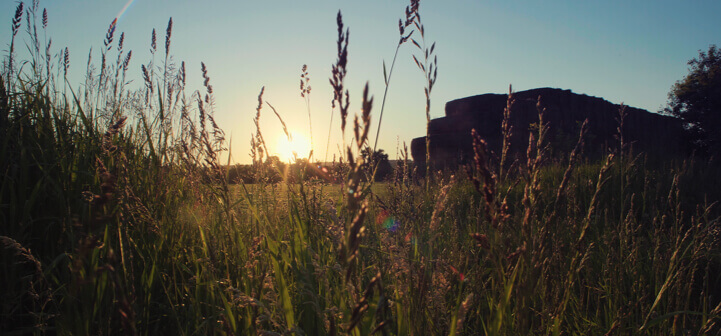 And even though 99.5% of our brewery
waste never reaches landfill, we're
still searching for even more ways to
make our craft that extra bit green.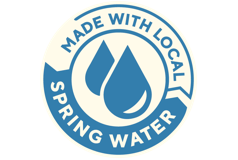 Natural, spring water, sourced locally in Creemore, is used throughout our brewing process and our evolving green initiatives save us 1 million litres of water per year.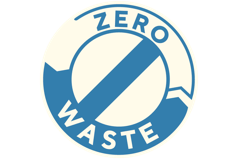 99.5% of our brewery waste never
reaches landfill and every Creemore
event is plastic free, we also launched
the first eco-friendly ring in Canada!
Boil Time Optimisation drastically
reduces the energy used from
our kettle burners.
160k of our annual budget goes towards
our clean lines initiative. This yearly and complimentary cleaning of our partners lines means that Creemore flows safely (and deliciously) into every pint poured.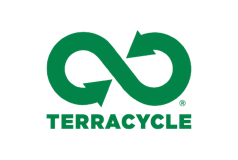 Every item of PPE is recycled
to create zero waste.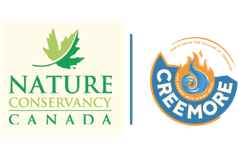 The Creemore Nature Preserve makes
up 3.4 km of natural wonder (and the
spring running through it makes our
delicious Creemore beer!).