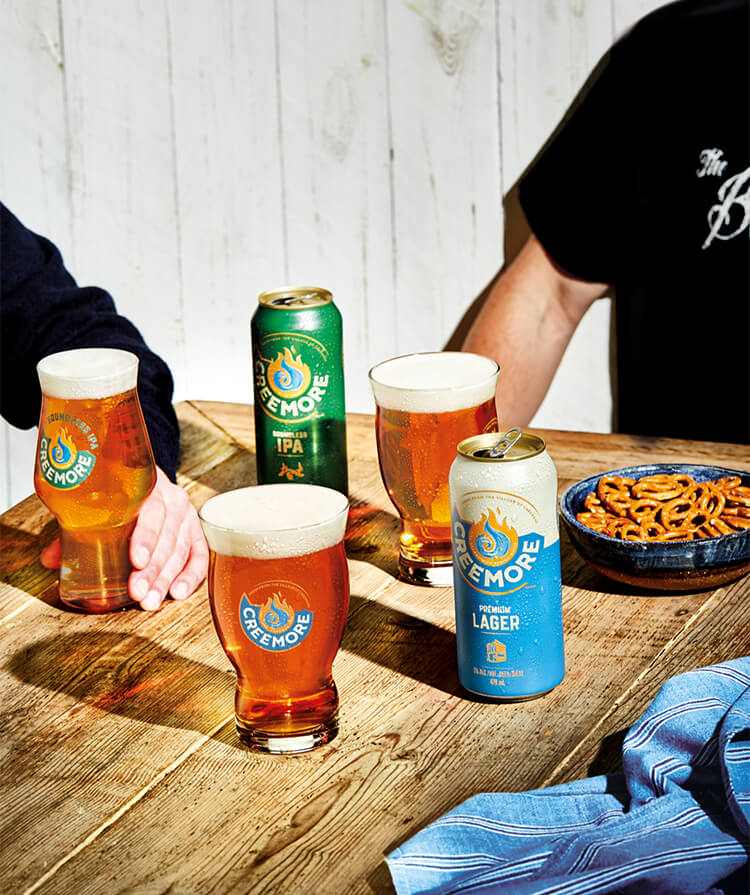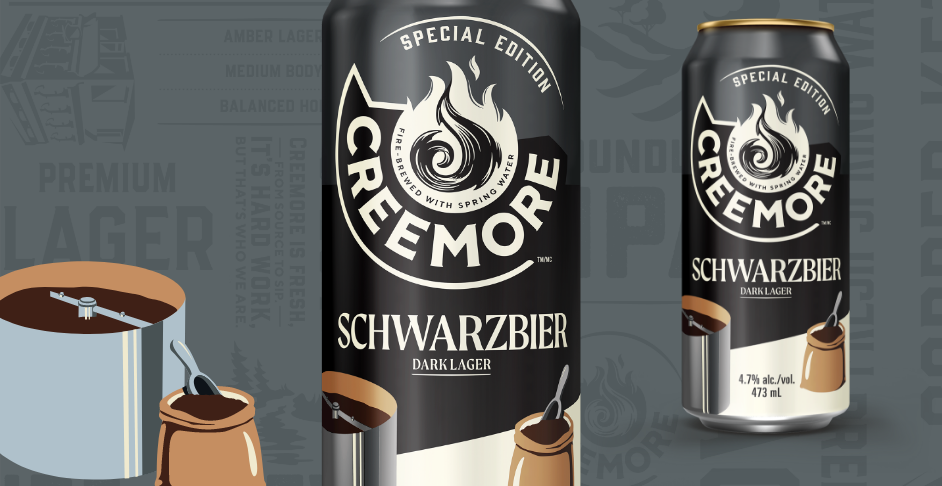 Latest from creemore
Introducing our new

Only around for the winter months, our Schwarzbier Dark Lager pairs perfectly
with a cold night in!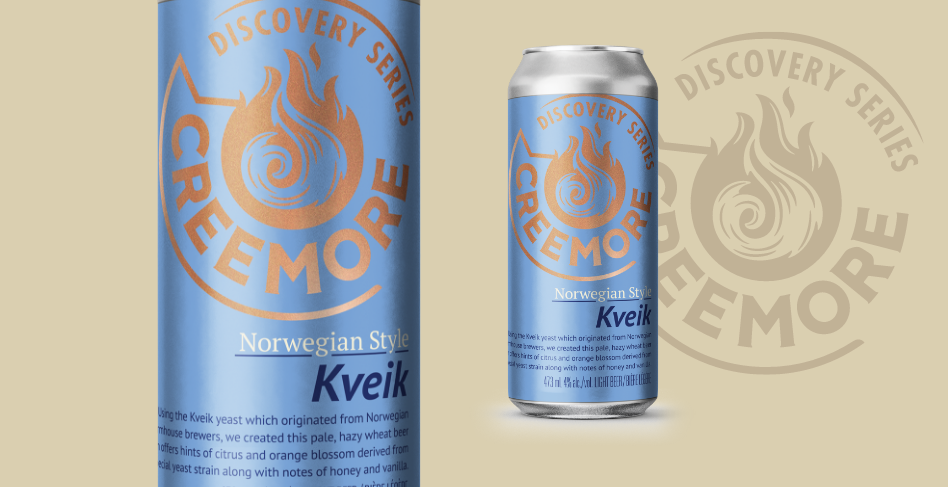 Global inspiration,
Local creation
Explore the world, one beer at a time with
our Discovery Series. Each brew is inspired by classic
brews from around the globe, crafted in
Creemore & delivered fresh to your door.