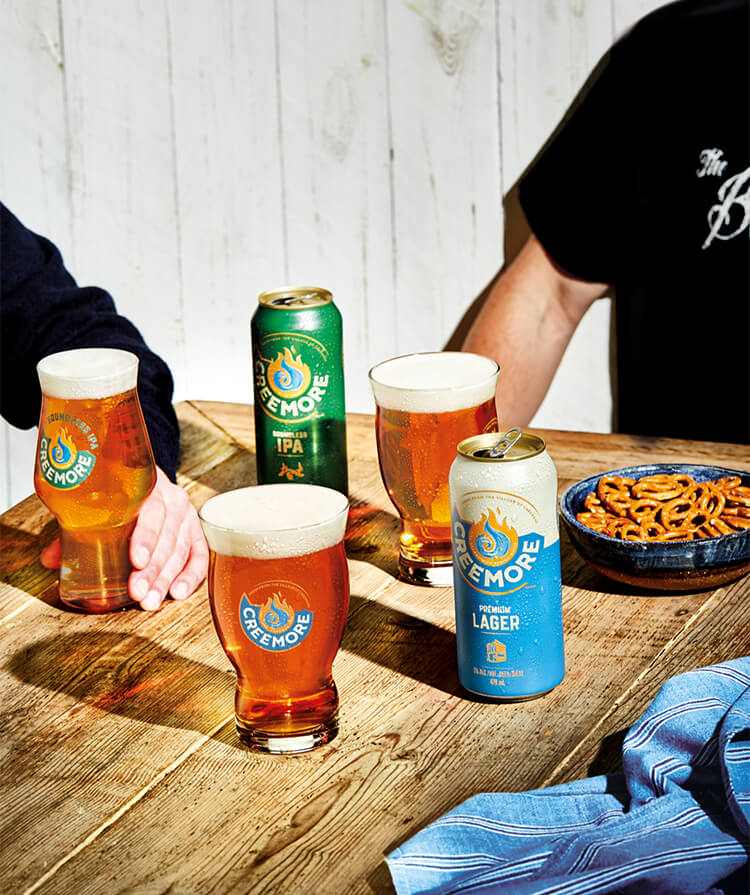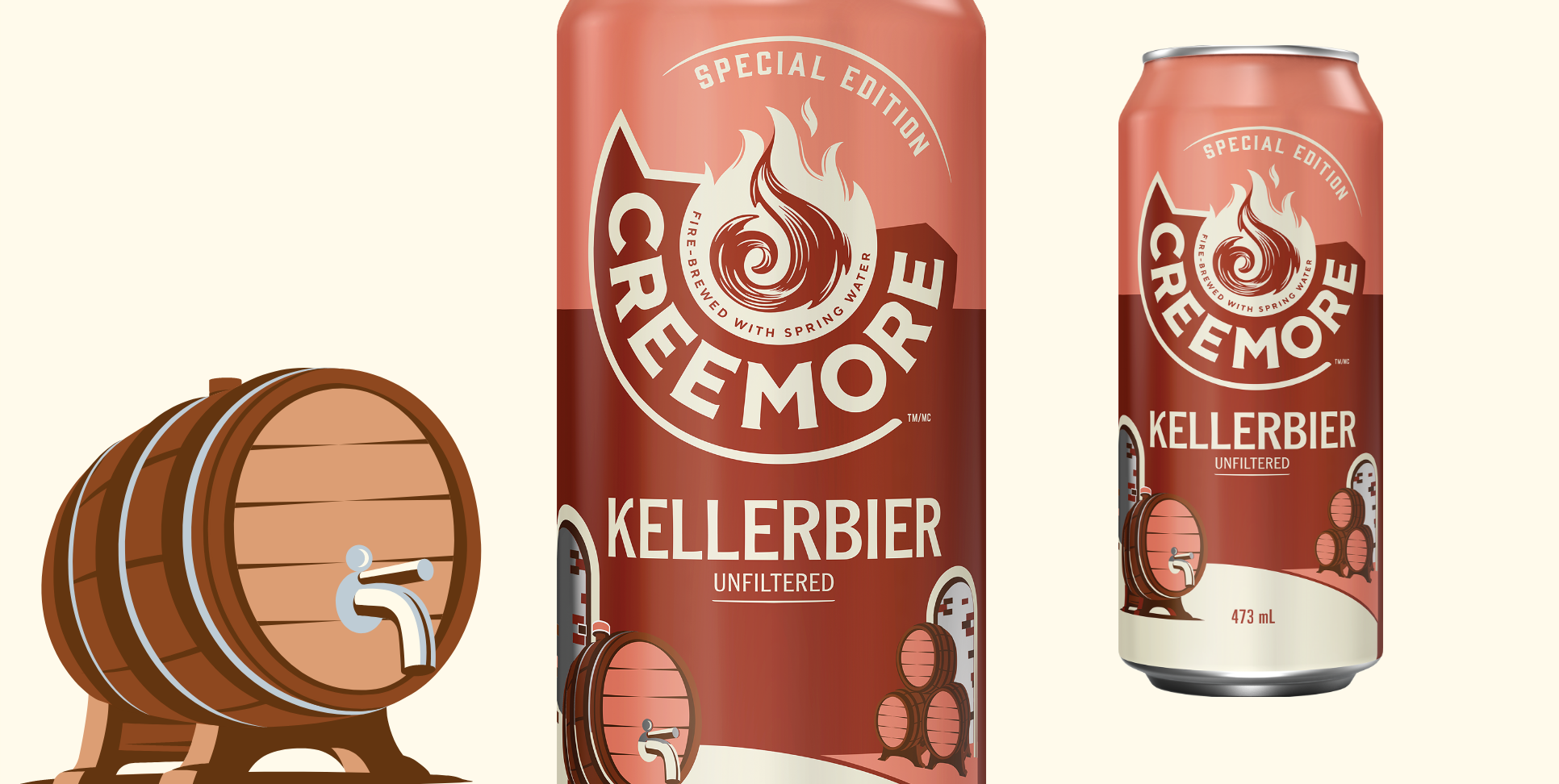 Latest from creemore
Everyone's favourite

IS BACK!
This Cellar fresh lager is naturally cloudy and
made using whole-leaf hops giving it a unique
flavour unlike any other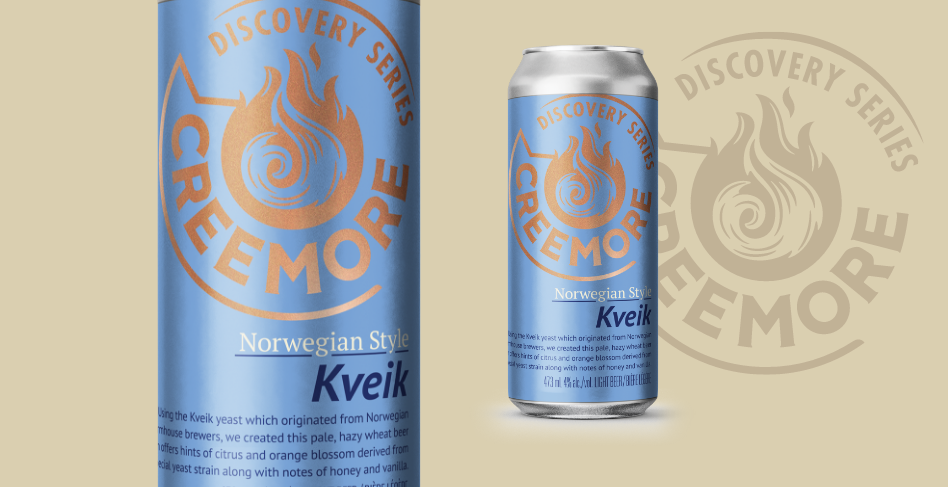 Global inspiration,
Local creation
Explore the world, one beer at a time with
our Discovery Series. Each brew is inspired by classic
brews from around the globe, crafted in
Creemore & delivered fresh to your door.