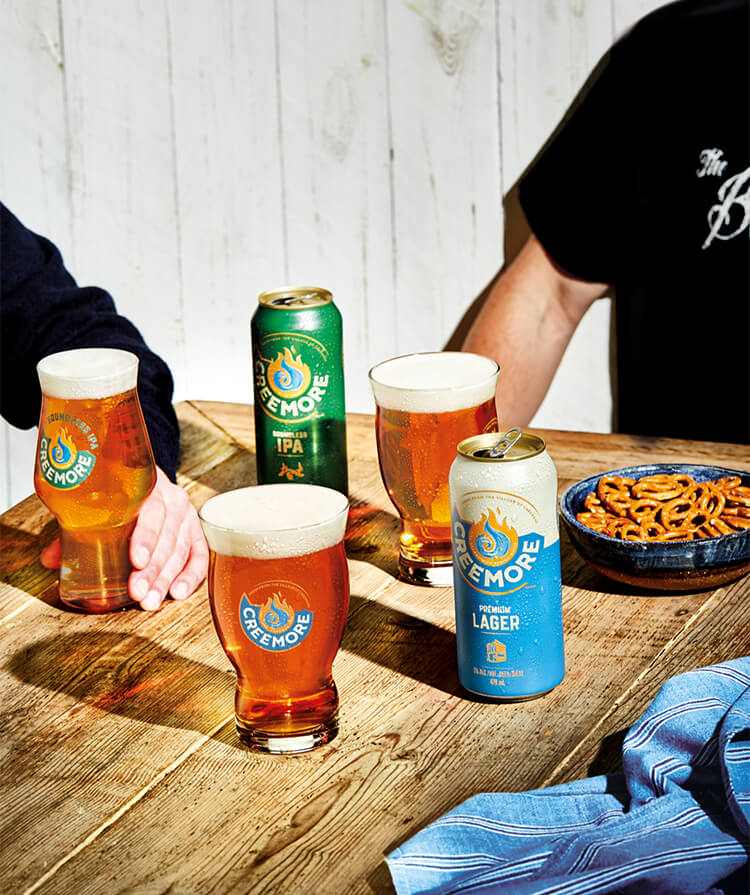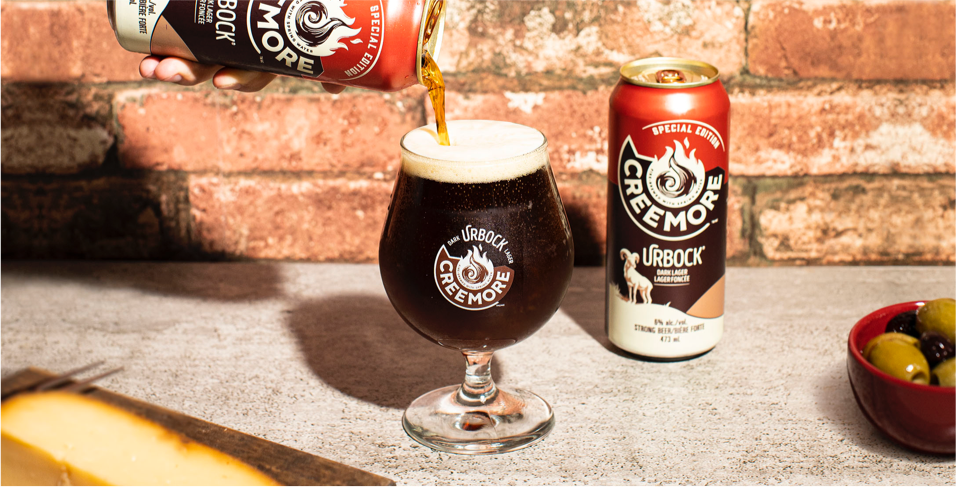 Latest from creemore
Bock
Is back!
Rich & malty, but never rushed,
our seasonal urBock dark lager
is available now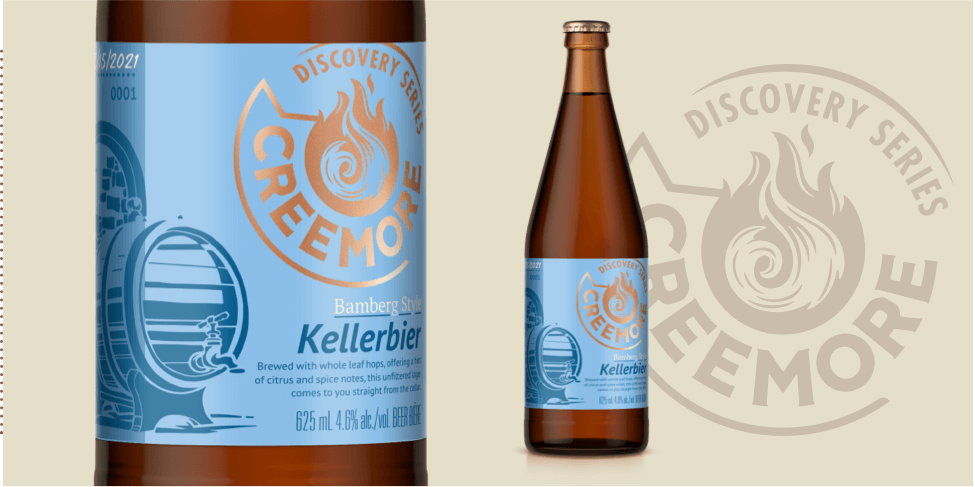 Global inspiration,
Local creation
Explore the world, one beer at a time with
our Discovery Series. Each brew is inspired by classic
brews from around the globe, crafted in
Creemore & delivered fresh to your door.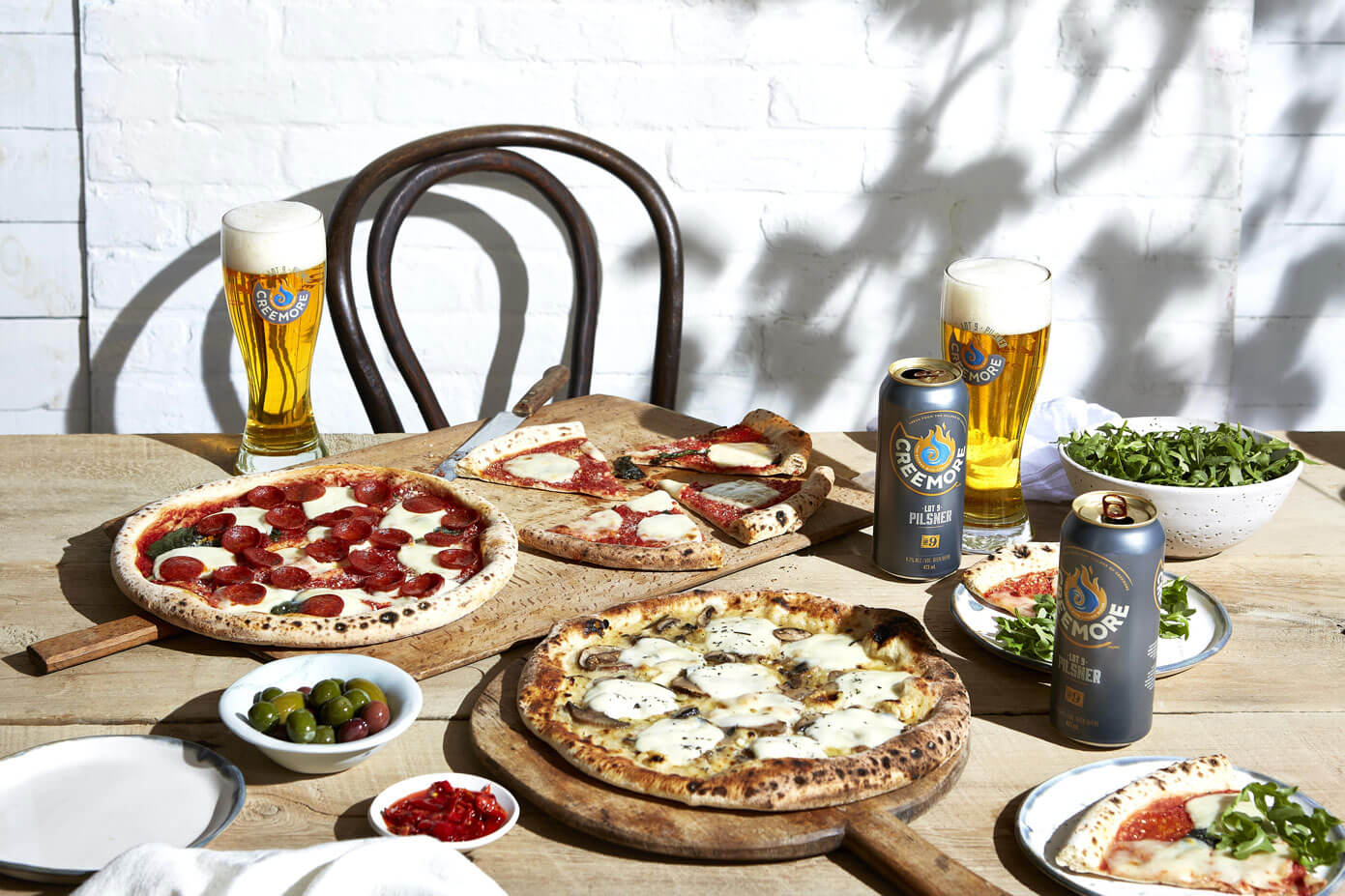 BEST SERVED

WITH CREEMORE
Spicy, meaty, veggie or fusion. We have a
lager, IPA, ale or pilsner for every occasion.
Explore the best brew for your menu with
our expert food pairing guide.