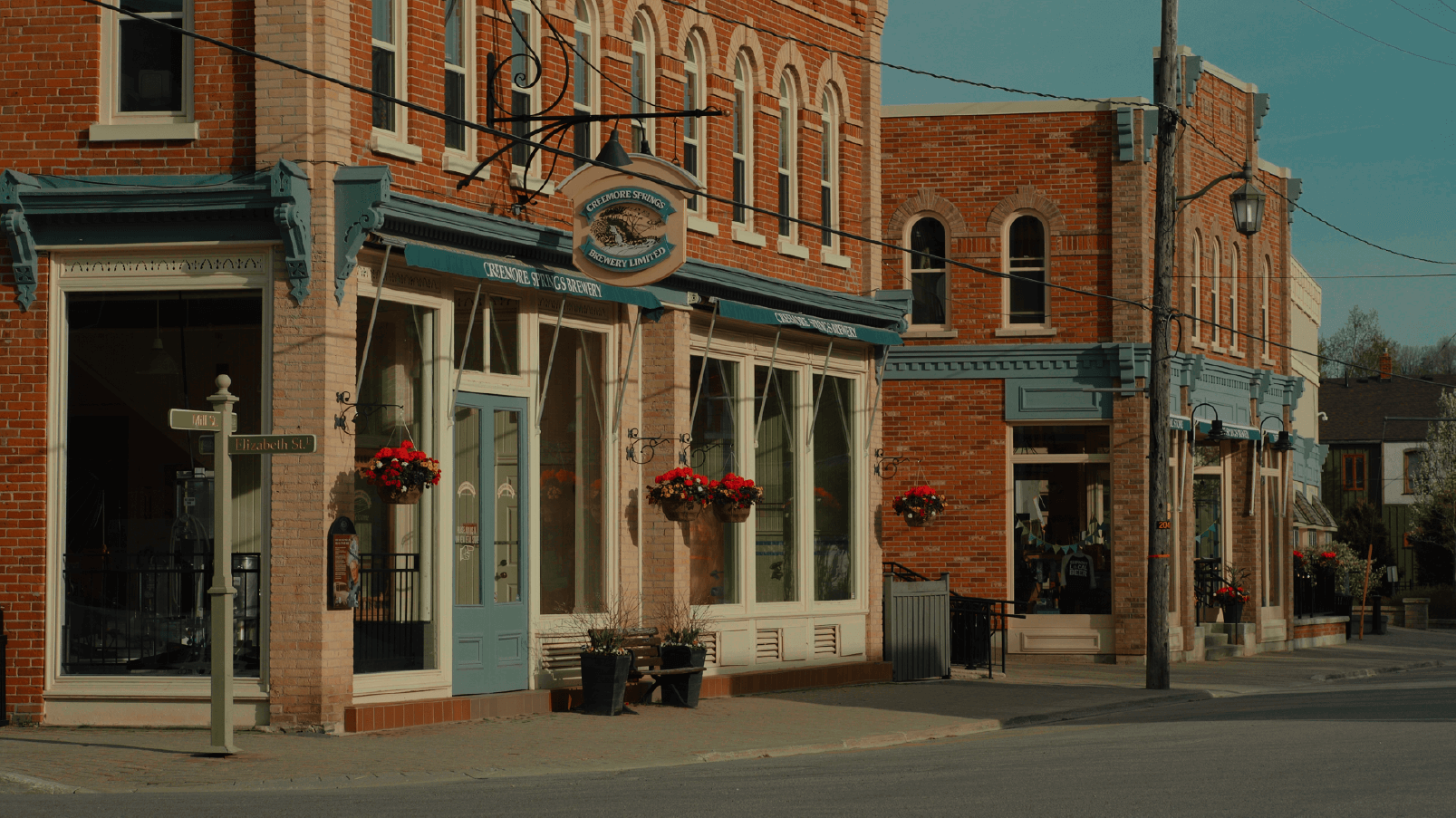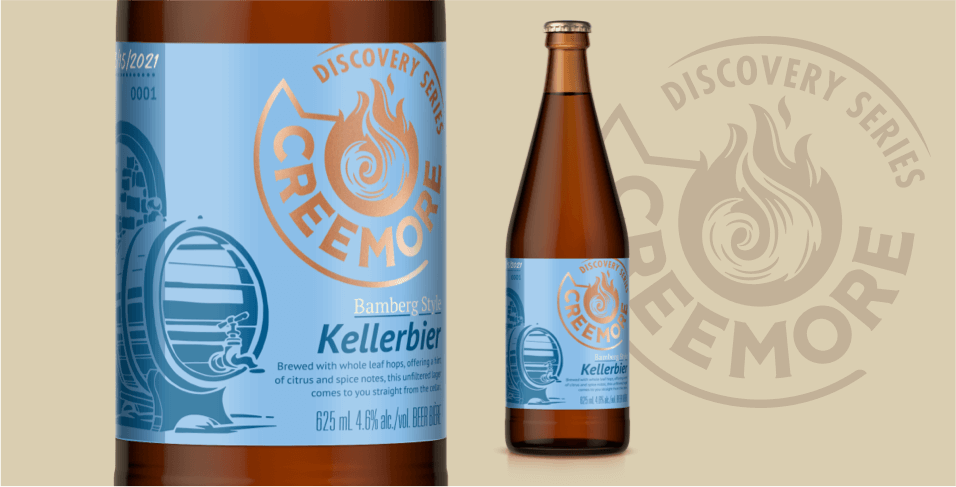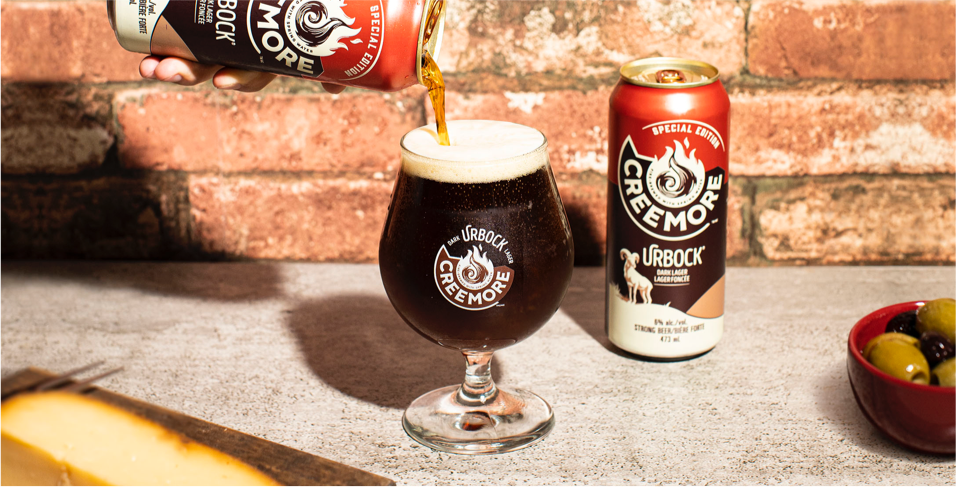 Latest from creemore
Bock
Is back!
Rich & malty, but never rushed,
our seasonal urBock dark lager
is available now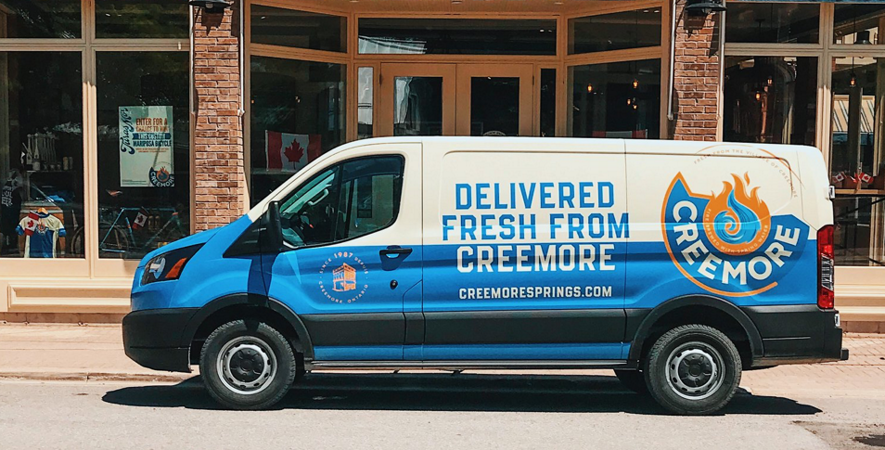 Latest from creemore
home delivery
and curbside
pickup updates
Keep an eye on our social for Creemore news,
and various promotions offered
throughout the year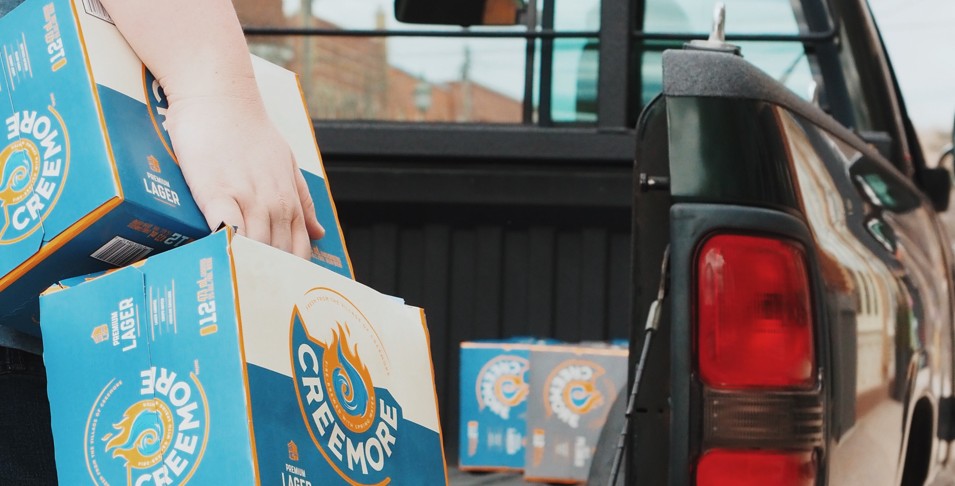 Fresh From
Creemore
with love
Get Creemore delivered right to your
door for free, seven days a week!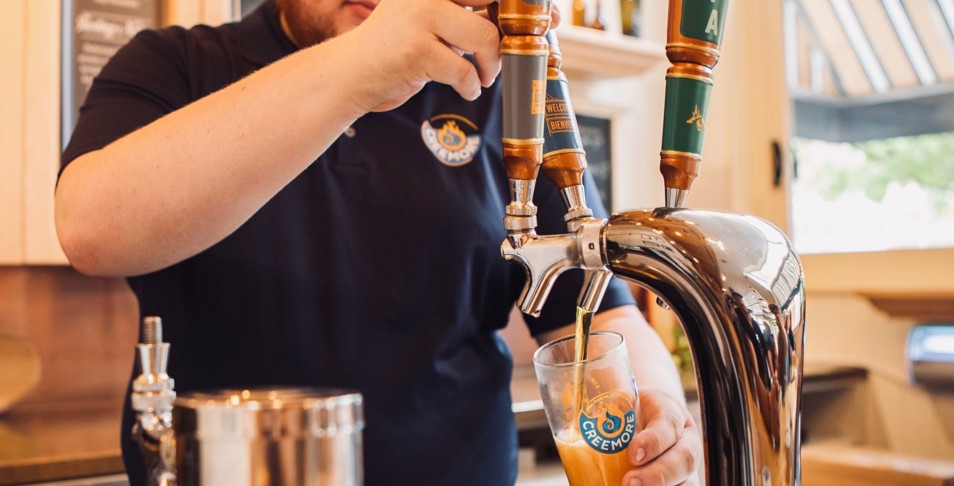 Come
on in...
Thinking of making your way to the brewery?
We'd love to have you. Pull up and explore,
dabble in the free samples (yes, you heard that right), take a  peek at our traditional process and experience the friendly Creemore spirit.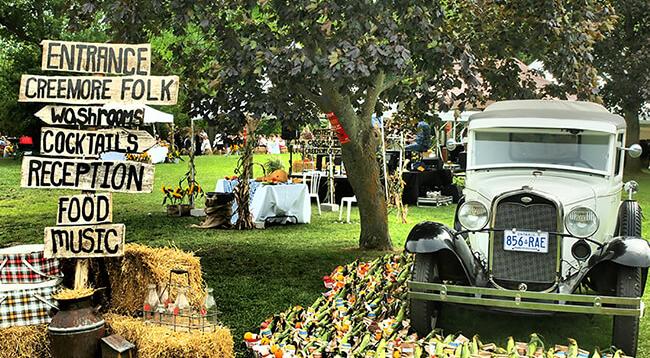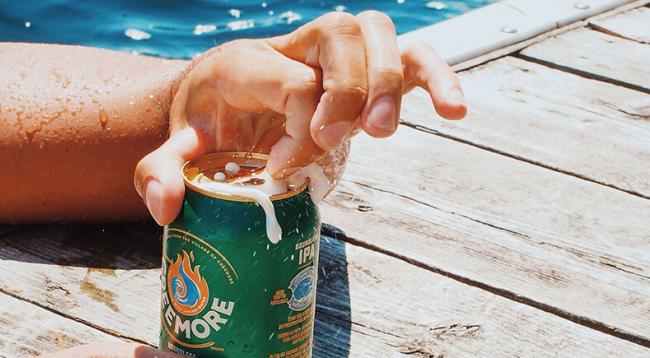 See all that's
been going on...
For all the latest from Creemore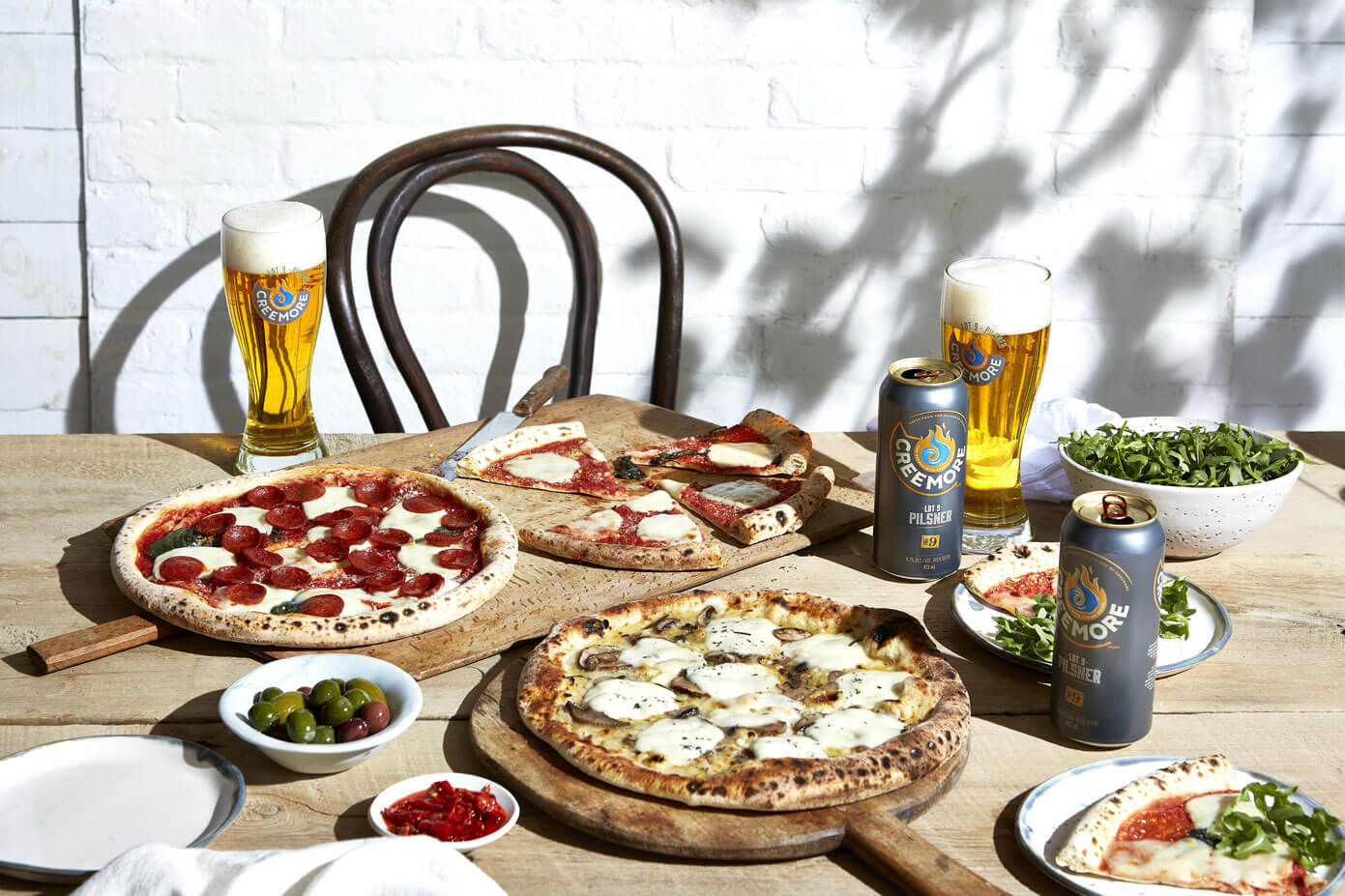 BEST SERVED

WITH CREEMORE
Spicy, meaty, veggie or fusion. We have a
lager, IPA, ale or pilsner for every occasion.
Explore the best brew for your menu with
our expert food pairing guide.