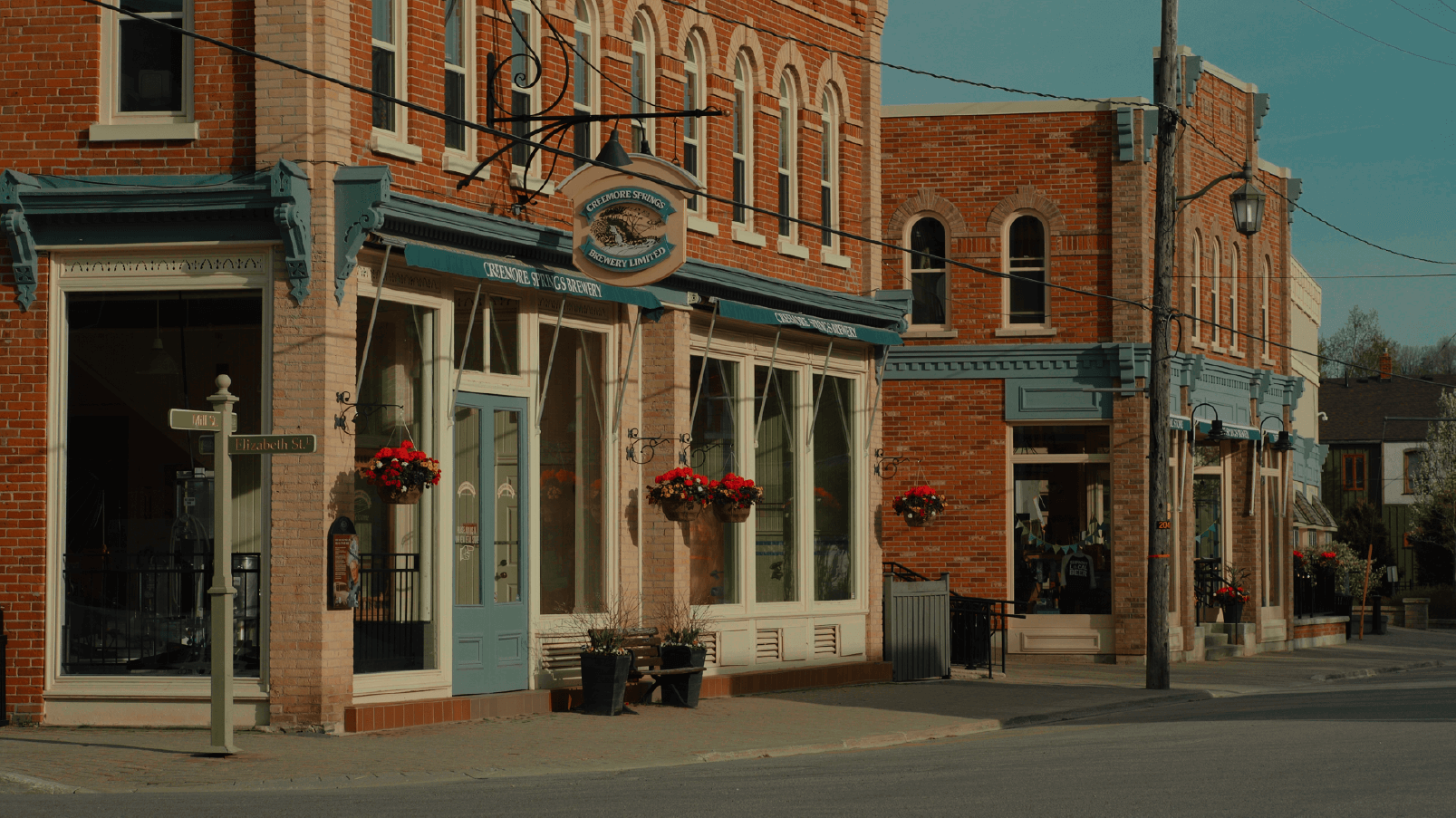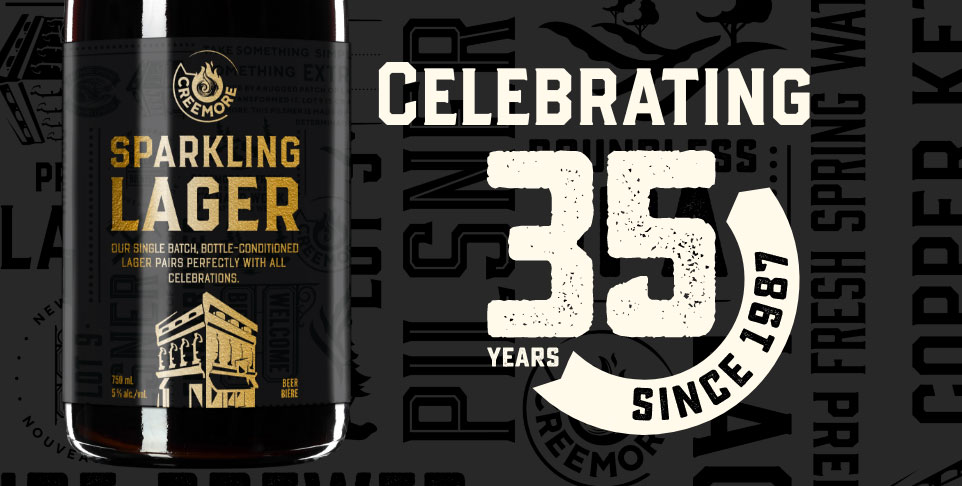 Latest from creemore
introducing our
sparkling
lager
Available exclusively at the brewery & for delivery, this single batch, bottle-conditioned lager pairs perfectly with all celebrations.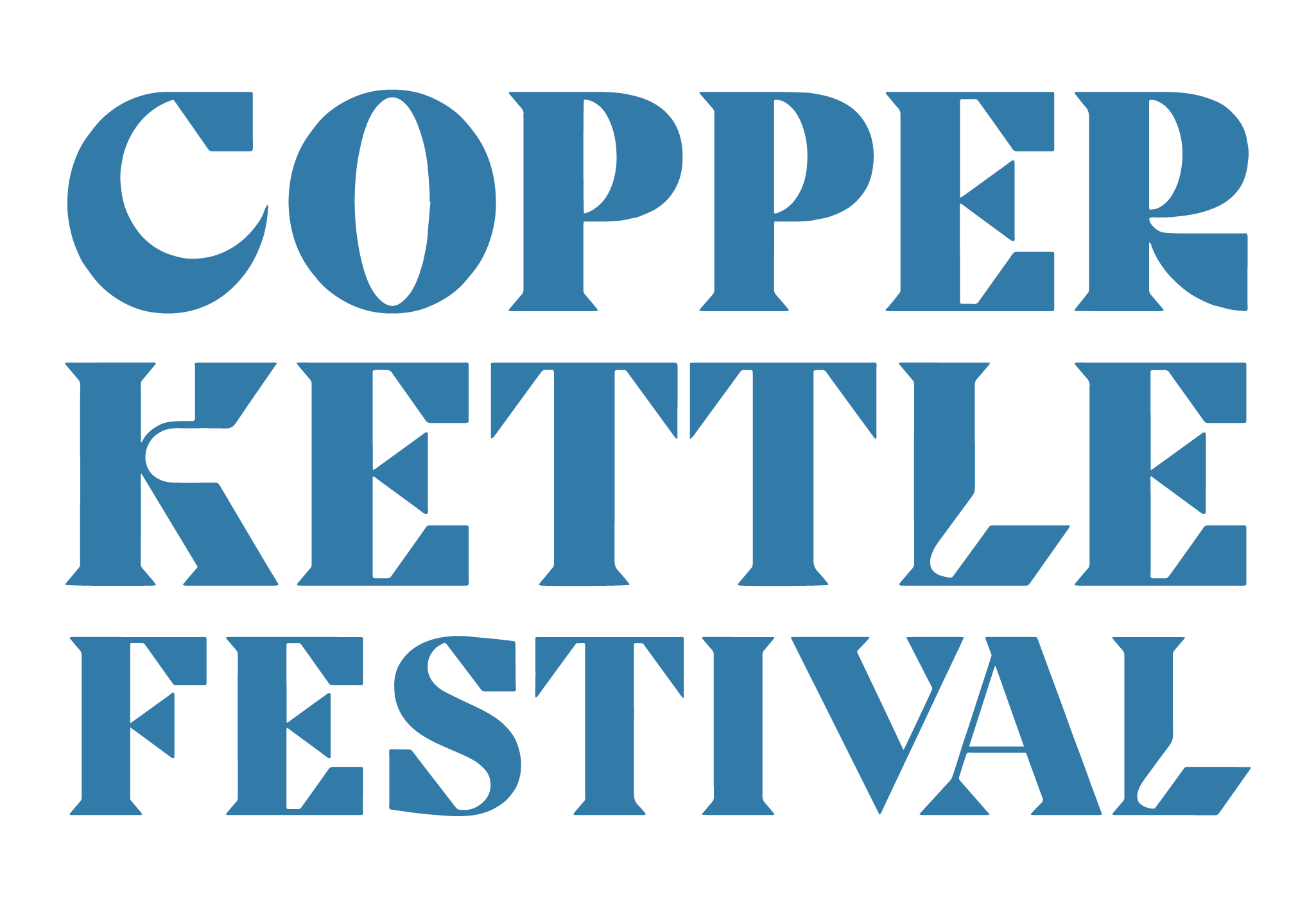 From a classic car show to discovering local
artisans. This day long festival is full of live
music, local food, cold Creemore beers and
brewery tours. The Copper Kettle Festival is
a whole family experience sure to please.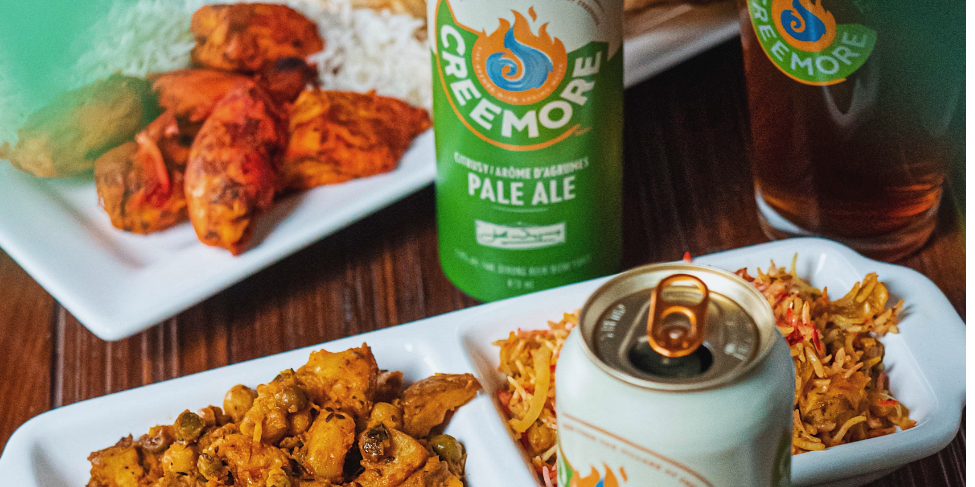 Latest from creemore
Our citrusy

IS here!
Made with caramel malts and American hops
this beer has a citrusy, full-bodied character with
pronounced bitterness.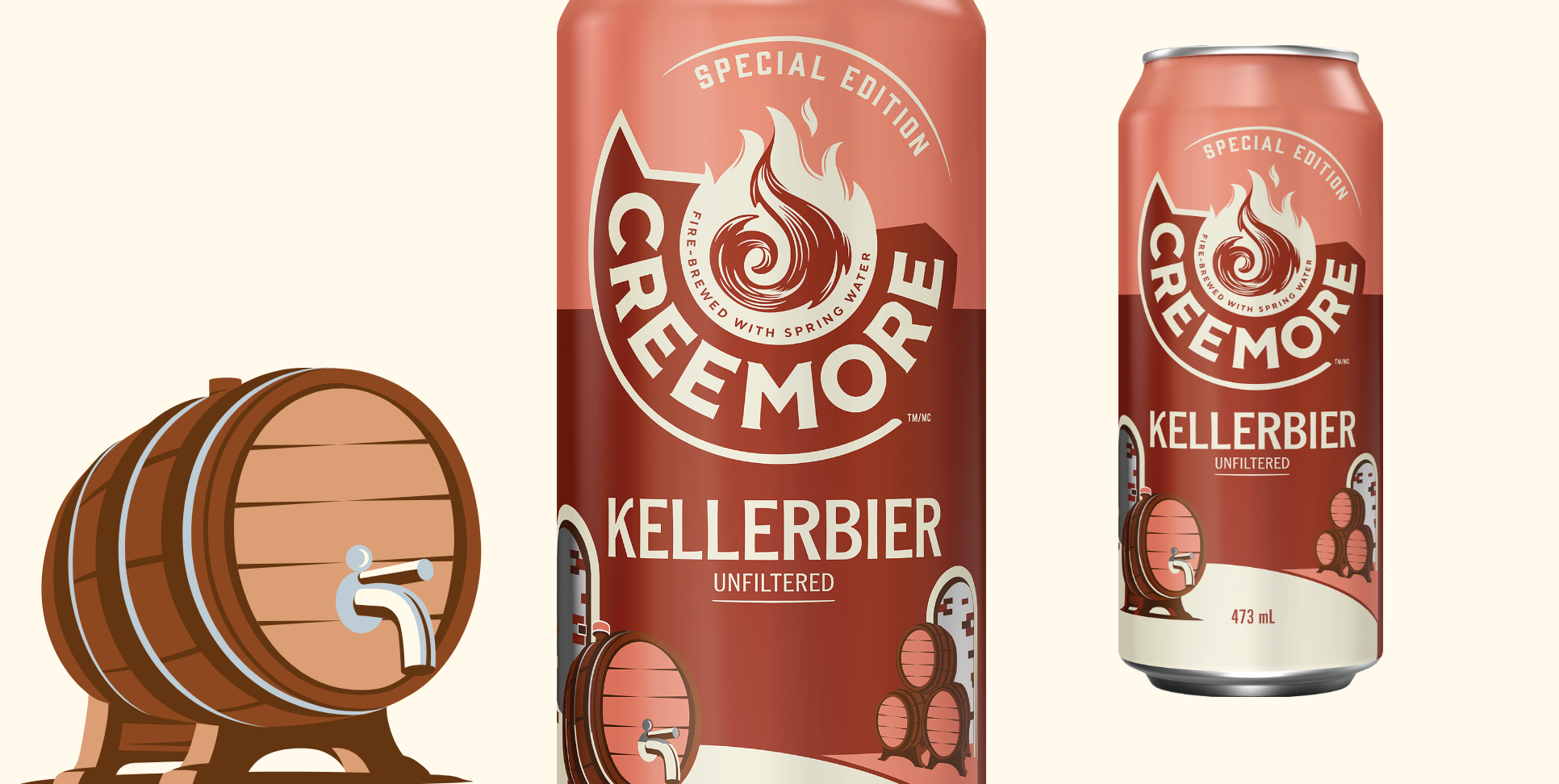 Latest from creemore
Everyone's favourite

IS BACK!
This Cellar fresh lager is naturally cloudy and
made using whole-leaf hops giving it a unique
flavour unlike any other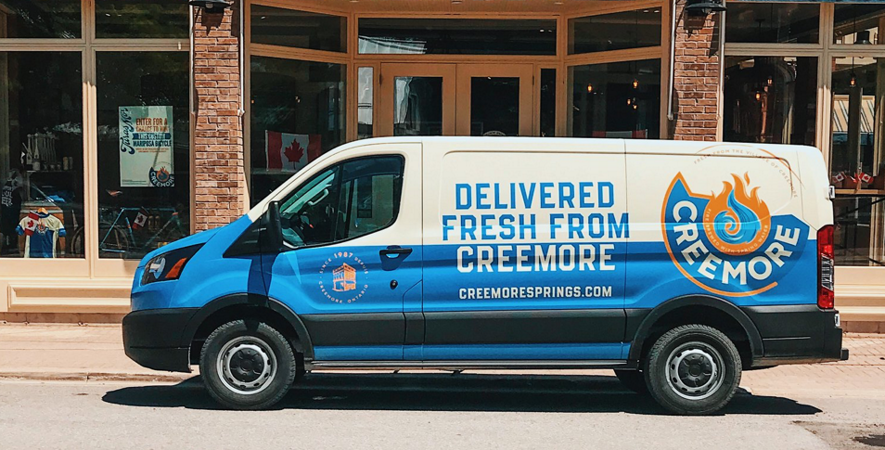 Latest from creemore
home delivery
and curbside
pickup updates
Keep an eye on our social for Creemore news,
and various promotions offered
throughout the year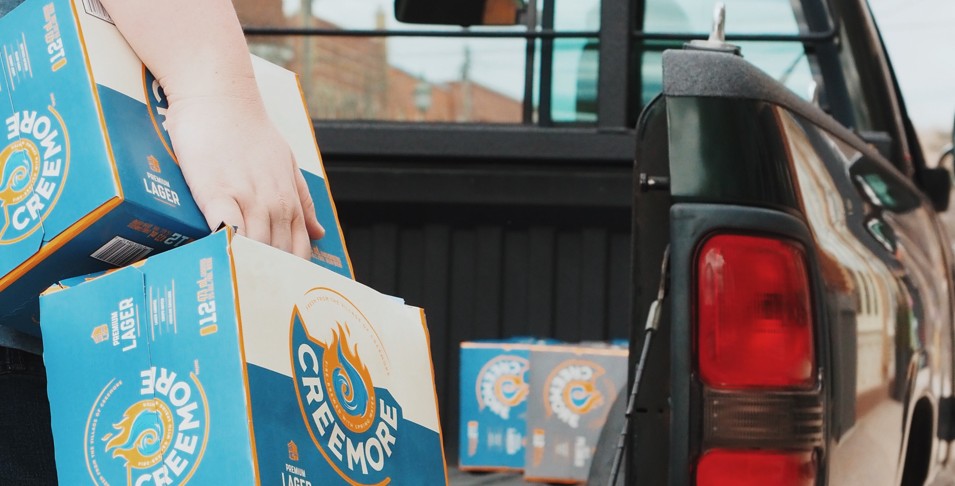 Fresh From
Creemore
with love
Get Creemore delivered right to your
door for free, seven days a week!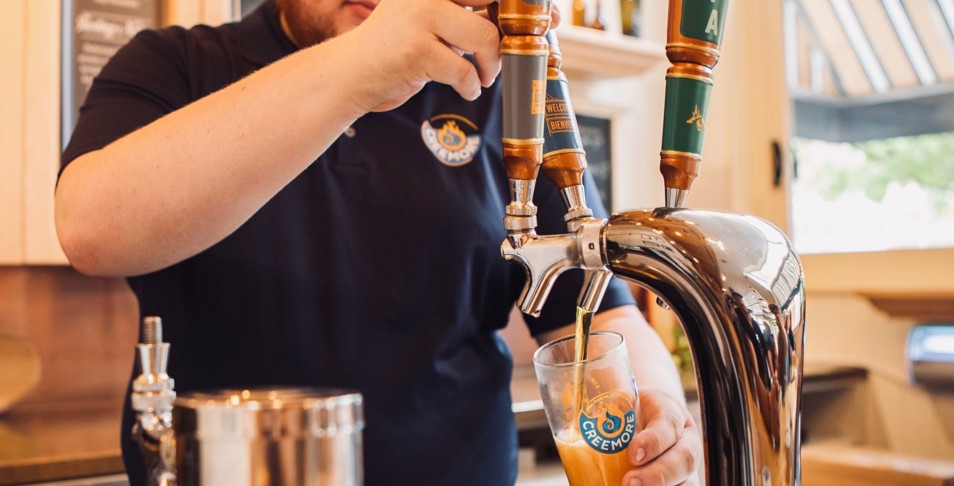 Come
on in...
Thinking of making your way to the brewery?
We'd love to have you. Pull up and explore,
dabble in the free samples (yes, you heard that right), take a  peek at our traditional process and experience the friendly Creemore spirit.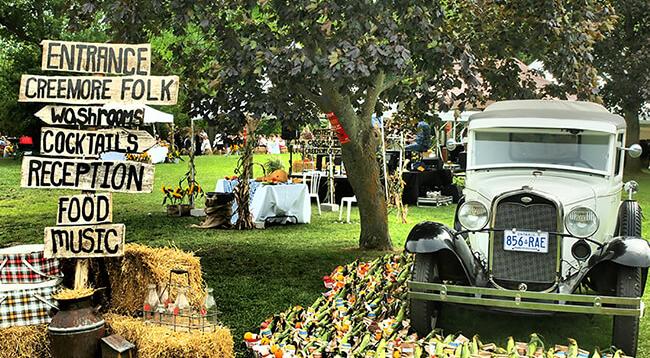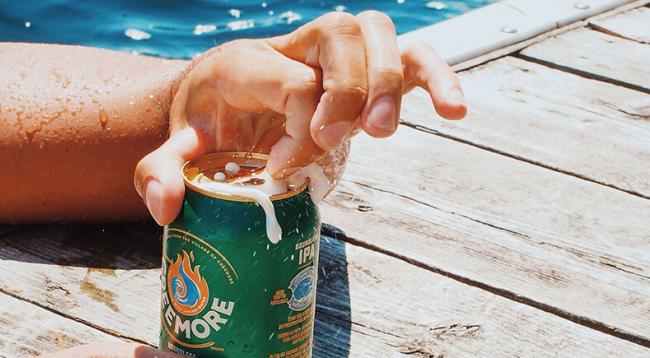 See all that's
been going on...
For all the latest from Creemore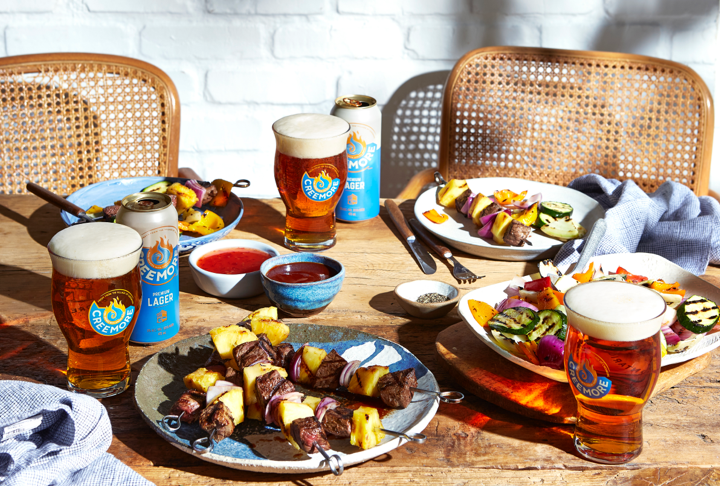 BEST SERVED

WITH CREEMORE
Spicy, meaty, veggie or fusion. We have a
lager, IPA, ale or pilsner for every occasion.
Explore the best brew for your menu with
our expert food pairing guide.