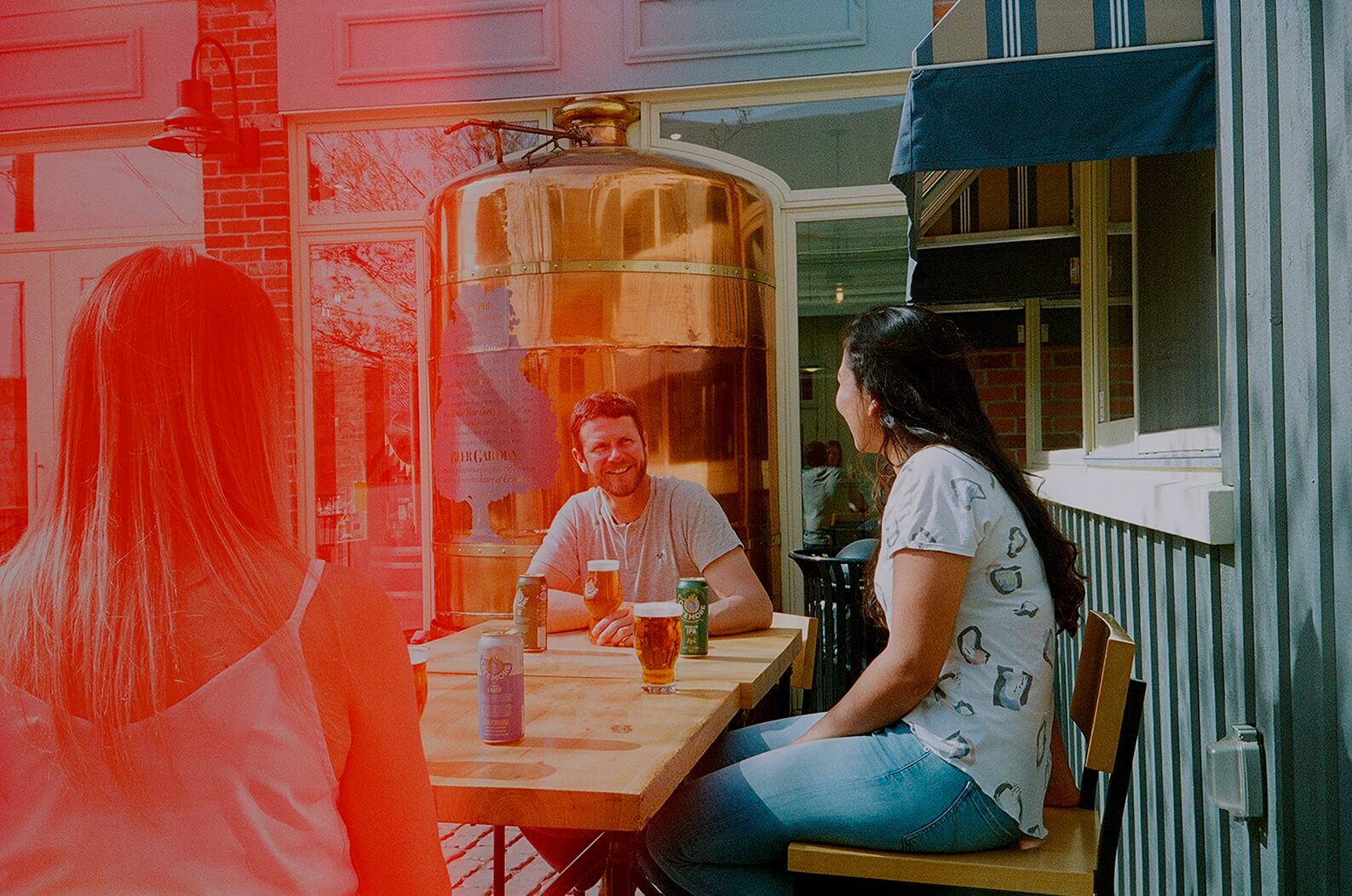 COLD BEER
SERVED WITH A
WARM WELCOME
Brewery Visits
Unfortunately due to COVID-19, we've had to pause our tours &
tastings for the time being. Please continue to check back for
updates and we look forward to hosting you soon!
Thinking of making your way to the brewery?
We'd love to have you. Pull up and explore, dabble in
the free samples (yes, you heard that right), take a
peek at our traditional process and experience the
friendly Creemore spirit.
---
RETAIL STORE HOURS
Mon – Sat:
11am – 6pm
Sun:
11am – 5pm
BREWERY TOURS
Mon – Sat:
12pm – 4pm on the hour
Sun:
12pm – 3pm on the hour
Additional tours added as necessary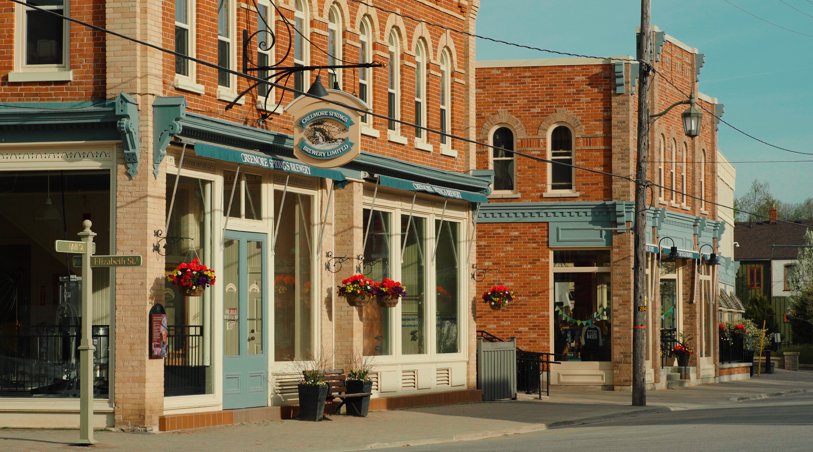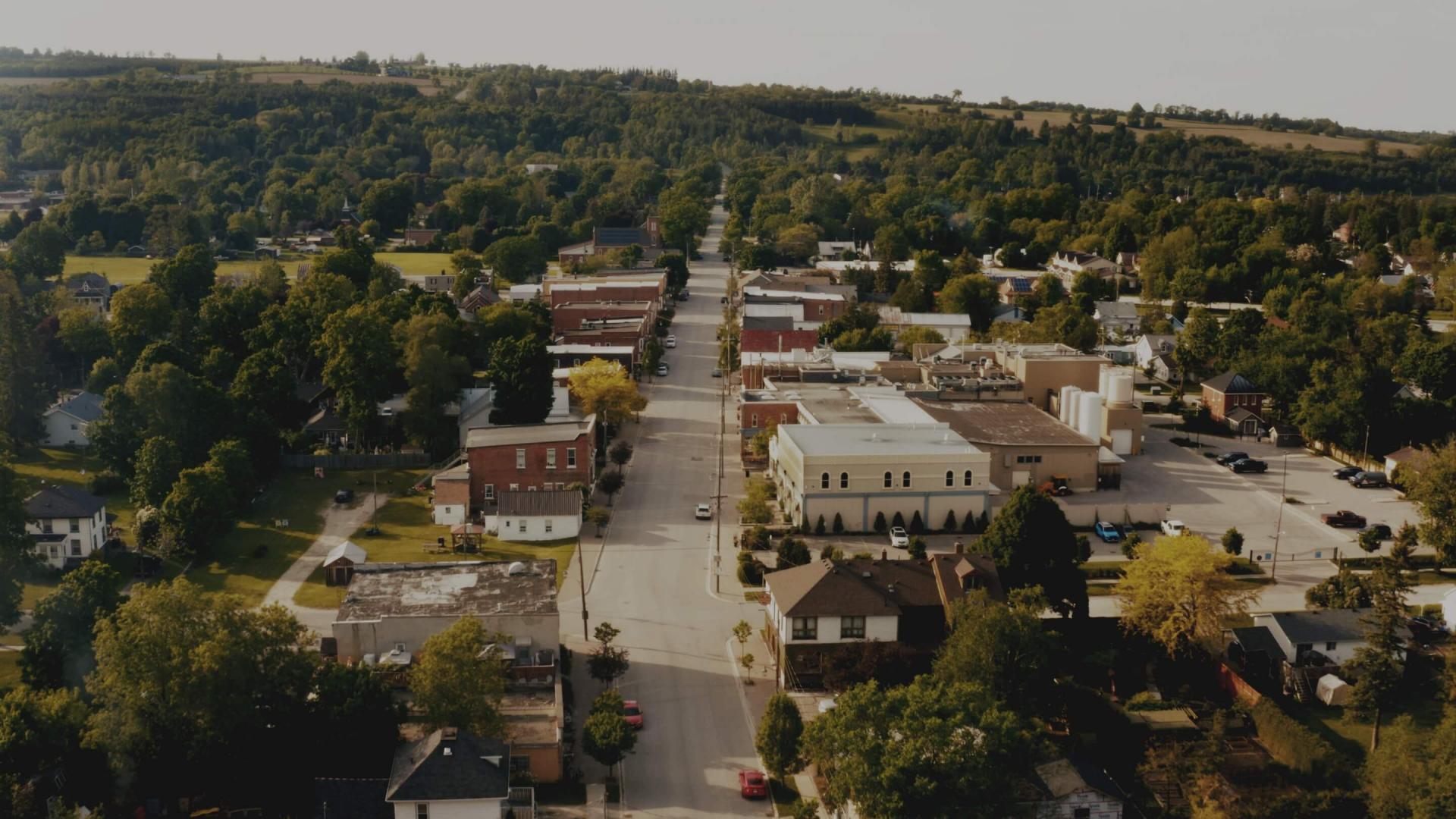 1.58KM OF
SMALL TOWN
CHARACTER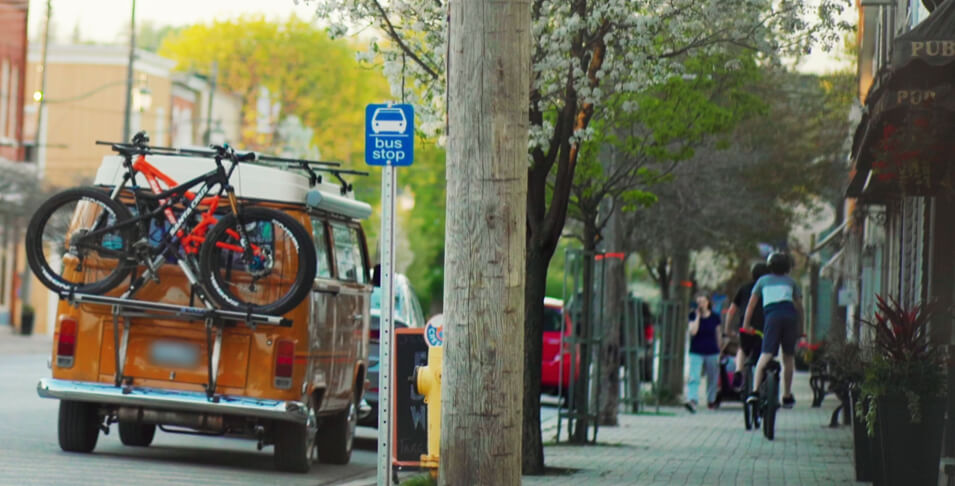 The town of Creemore
might not be big, but it
sure is bustling…
Nestled in rolling hills of patchwork farms, the journey to Creemore is almost as good as destination. From the bustling local Main Street to a vibrant independent community of eateries, exploring our town is thirsty work, so don't forget to pull up to the brewery and refresh with another Creemore classic.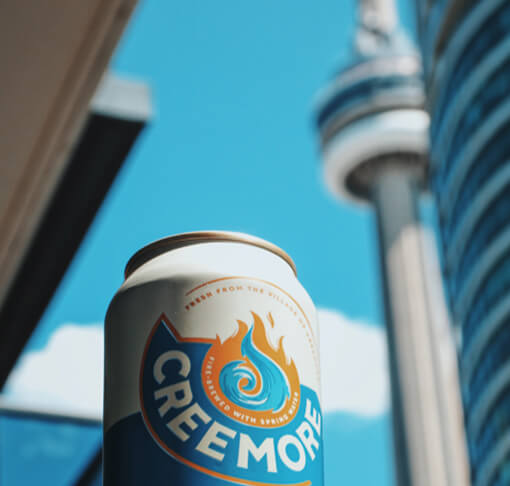 90 minutes from
big city buzz to
small town charm…
Creemore is just one hour North of Pearson International Airport, 30 minutes west of Barrie and about 25 minutes south of Collingwood in Clearview Township. So swing by to see us sometime soon, we'd love to have you.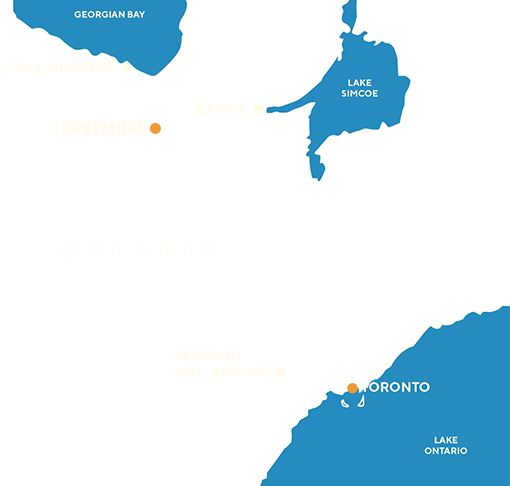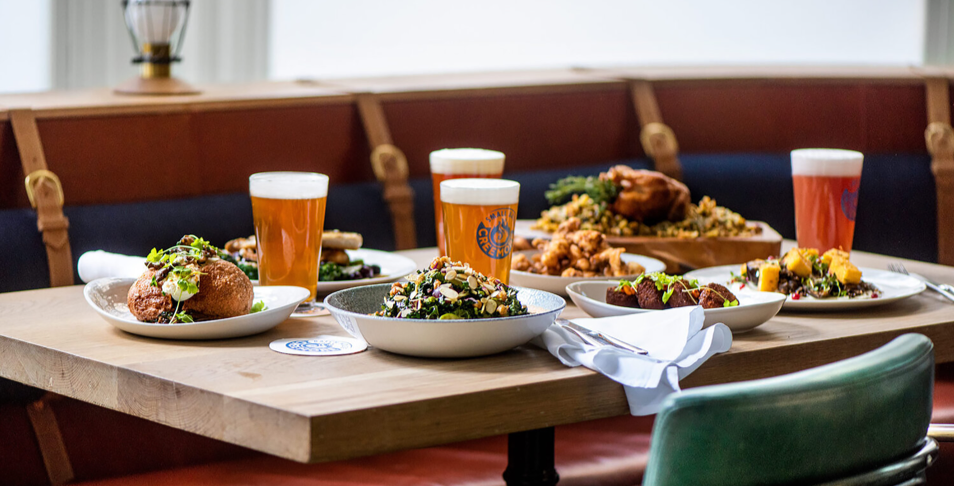 THE SPIRIT OF
CREEMORE IN THE
HEART OF TORONTO
Enjoy limited batches,
brewed by hand and paired
with delicious dishes in our
home away from home.