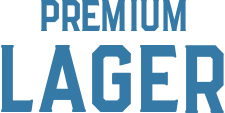 best paired with grilled
meats and vegetables
Something special happens when fire meets our copper kettle, it changes the flavour profile of our very unique Creemore Premium Lager. That's why it is the perfect companion to complement your grilled steaks, roasted vegetables or smoked cheeses.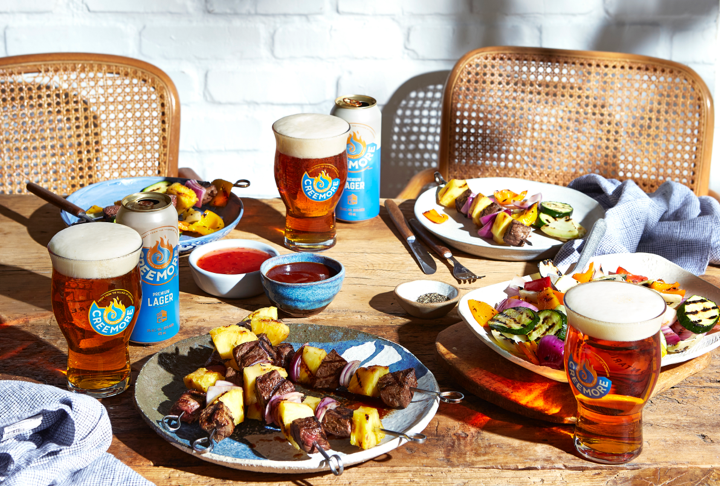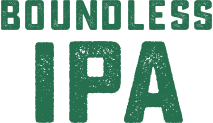 best paired with
spicy food
Showcase your thrill for spice and elevate the heat when pairing your spicy dishes with our Boundless IPA. Its pineapple like tropical fruit notes and bready malt sweetness help to ease the burn, so don't be afraid to take your craving for Nashville Hot Chicken to the next level with our Boundless IPA.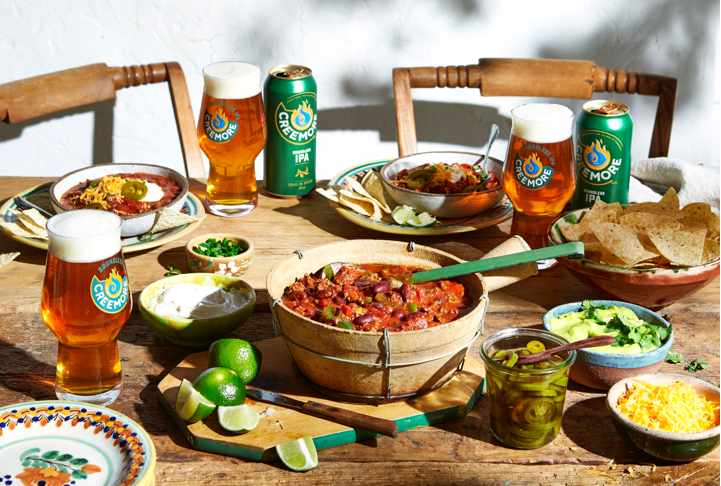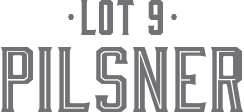 best paired with
italian food
Hearty Italian dishes are the comfort food we all crave. The rich bready notes in our favourite pasta dishes are complemented by the baguette malt profile of our Lot 9 Bohemian style pilsner. The bright carbonation is perfect for cutting through the richness and acidity of the marinara on a meatball sub and other favourites like pizza.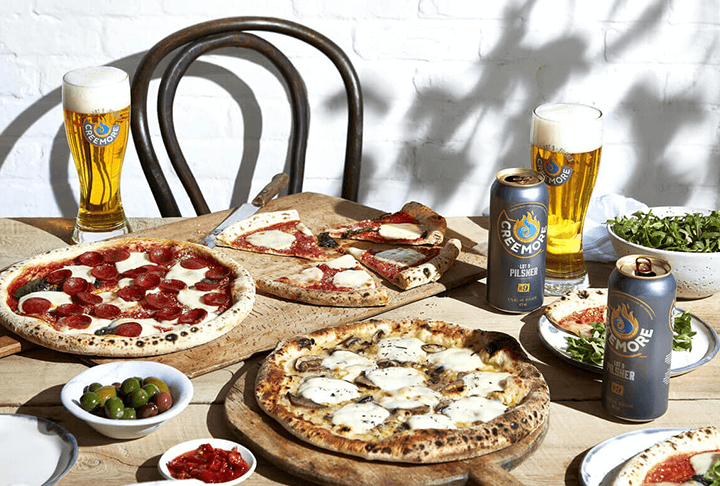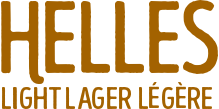 best paired with
japanese cuisine
Our Helles Light Lager is bright, fresh, delicate and balanced. This effervescent lager pairs incredibly well with fresh oysters, delicately seared seafood and umami rich sushi. These delicate nuances are sure to keep you coming back for more with every sip and bite.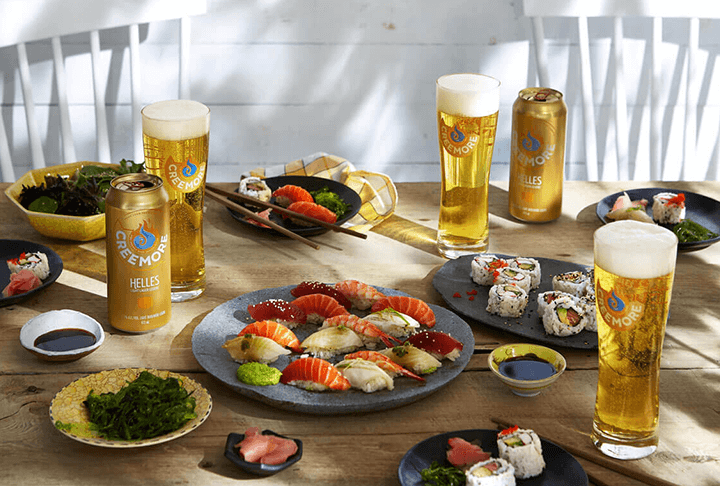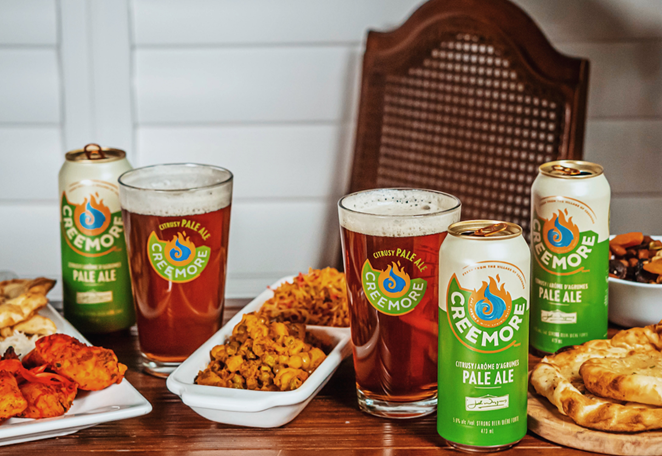 best paired with
spicy food
Our Citrusy Pale Ale is well balanced by malt sweetness to help counteract the heat and spice in your food. Meanwhile, the citrusy hop finish adds a depth of flavour which makes spiced dishes like Tandoori Chicken and Biryani really shine.