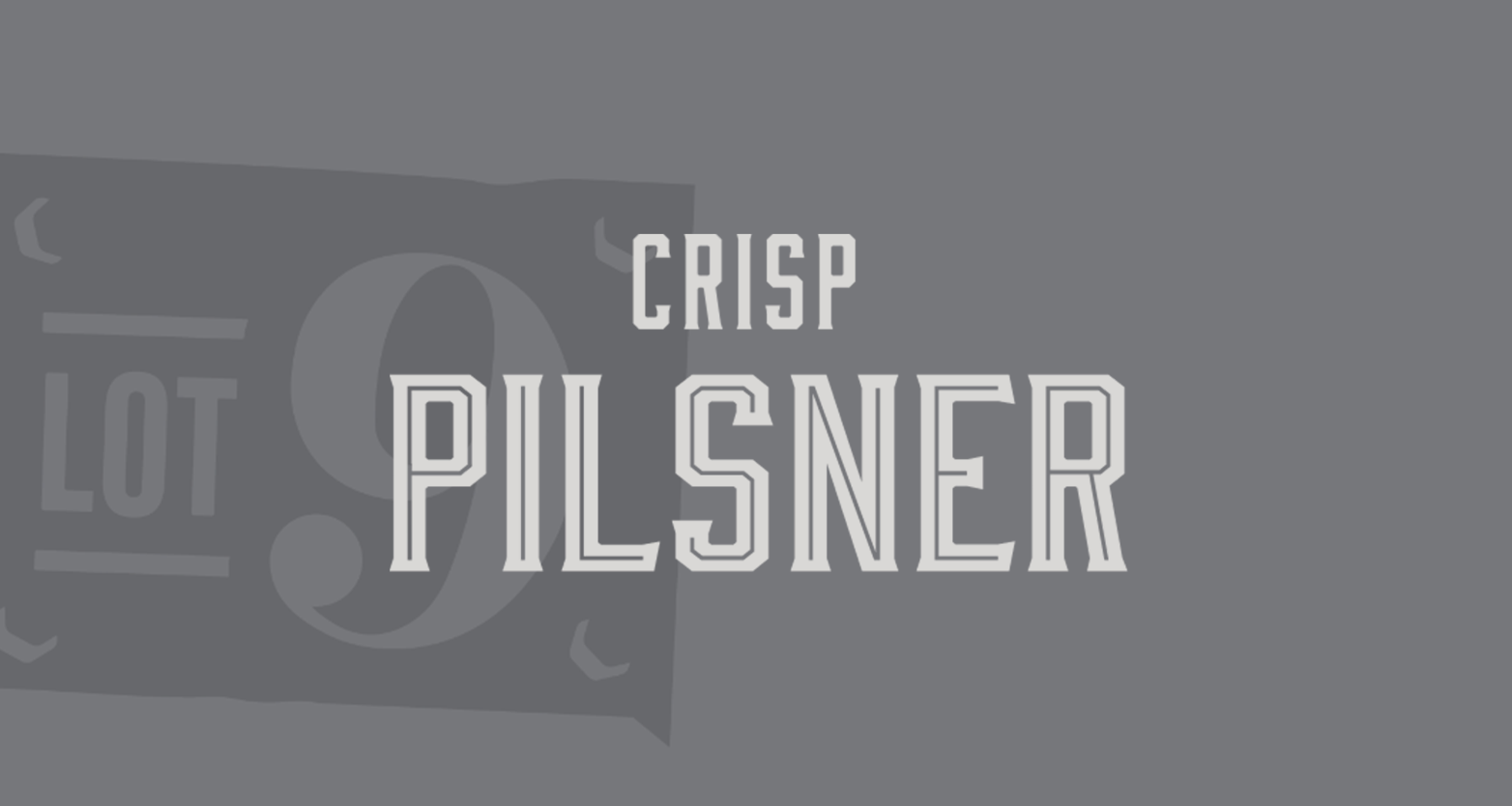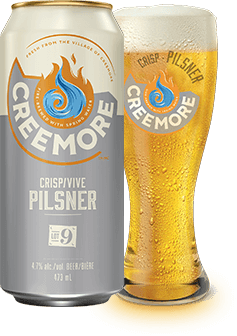 Czech style pilsner
Golden colour
Crisp hop
Style:
We brew our pilsner the traditional
way, but with our own spring water,
special pale malt and a lot of hops.
Classic yet unique; it's our fresh take
on a traditional Czech pilsner
Aroma:
Displays a bready malt aroma with spicy hop notes
Taste:
Explore sweet, rich malt flavours against a
refreshing balanced hop finish
Finish:
Balanced and satisfying with a slight lingering hop finish
Food Pairing:
Roasted and grilled chicken, cream-based soups,
shellfish and grilled white fish. Nice with young
goat cheese or white cheddar.