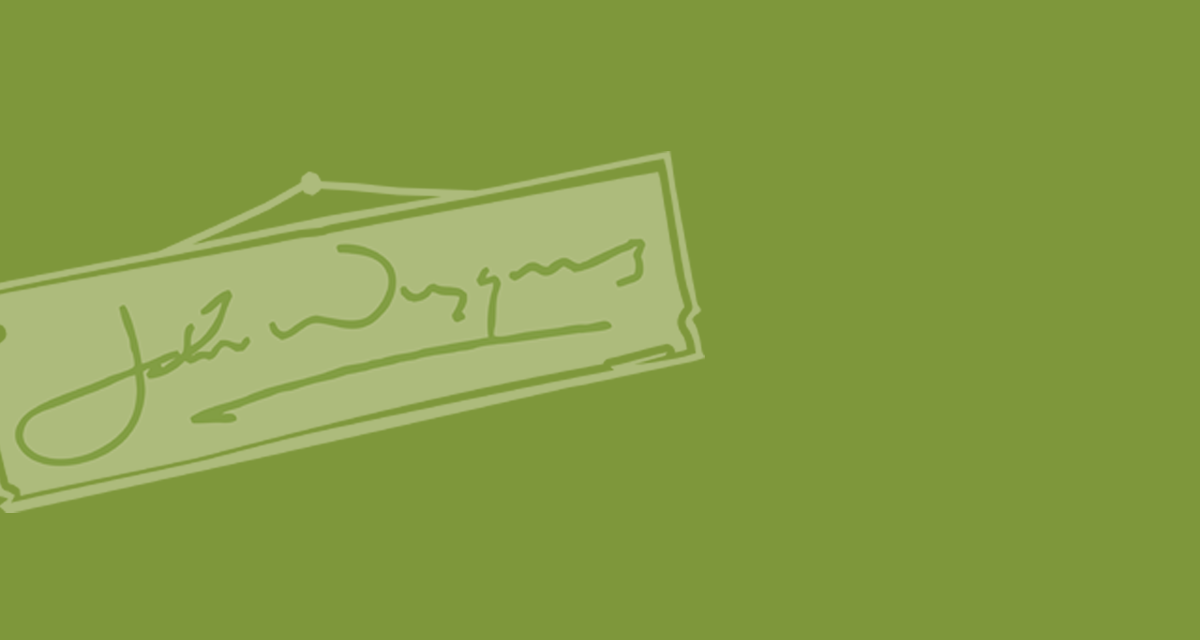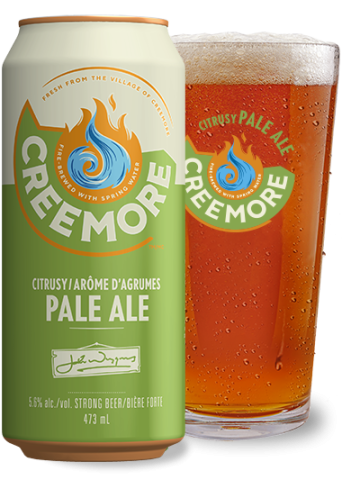 Classic North American Pale Ale
Malt Forward
Balanced Hop Bitterness
Style:
Our approachable, amber-coloured Pale Ale has a slight haze, and feature aromas of citrus along with caramel malts, giving it a beautifully complex character. 
Aroma:
Citrus along with caramel malts 
Taste:
Our Citrusy Pale ale is a nod to the original North American style of pale ale, which is hop forward with citrus notes. 
Finish:
A dry, resinous finish that is balanced by a caramel malt 
Food Pairing:
Our Citrusy Pale Ale is well balanced by malt sweetness to help counteract the heat and spice in your food. Meanwhile, the citrusy hop finish adds a depth of flavour which makes spiced dishes like Tandoori Chicken and Biryani really shine.