Kölsch
Style ale de style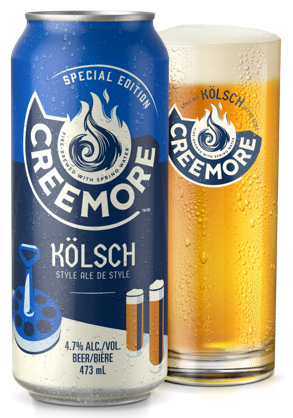 German Kölsch-style ale
Straw blonde colour
Subtle and crisp
Style:
This medium to light bodied beer is pale straw-coloured and clear, with a brilliant blanche head of foam. Like all Creemore beers, we fire-brew this clean and crisp brew in small batches with our local, fresh spring water.
Aroma:
Tame fruitiness with a mild malt bouquet
Taste:
Fruity roundness in the front with a light briskness
Finish:
A light and dry, quenching finish.
Food Pairing:
This seasonal lagered ale is bright, yet complex enough, to be able to cut and complement its way around a variety of meats, cheeses and snacks without taking over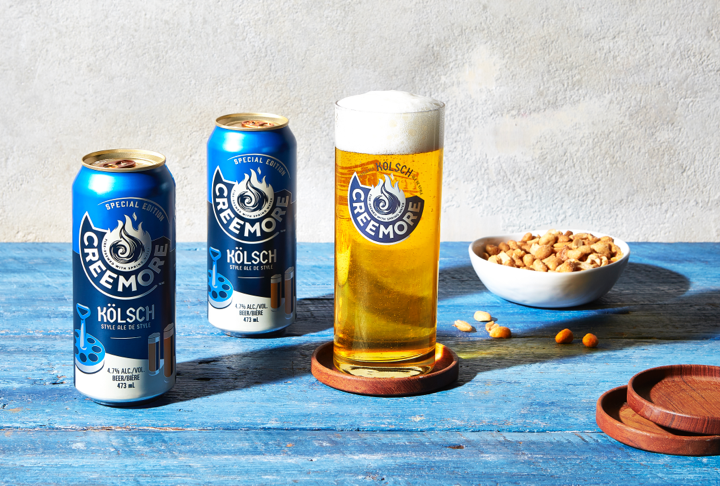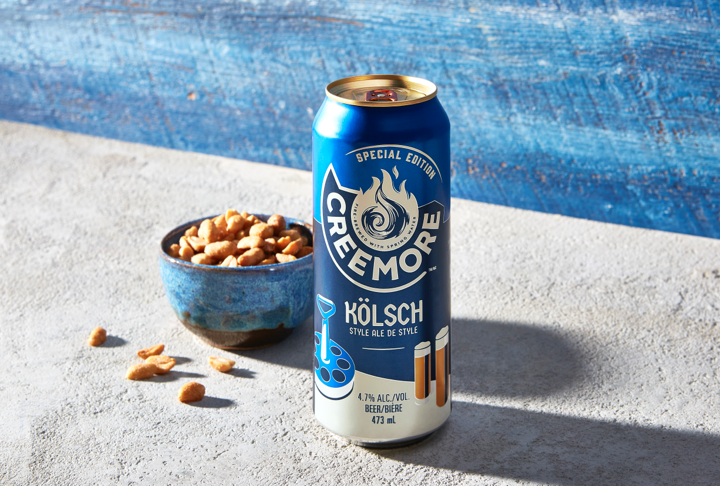 Global inspiration,
Local creation
Explore the world, one beer at a time with our Discovery Series. Each brew is inspired by classic brews from around the globe, crafted in Creemore & delivered fresh to your door.