Small Batch
Big
Flavour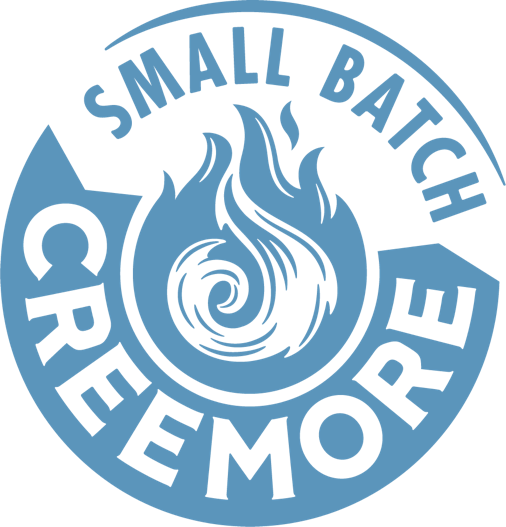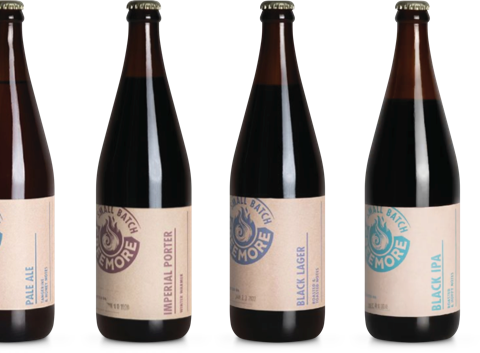 ---
In Creemore, we've spent
a lot of time honing our
signature beers - driven
by our dedication to big
taste and the time-
honoured tradition of
European brewing.
---
Our Small Batch brews are limited
batches that have been carefully
curated and crafted by hand.
From American Pale Ales to Irish Red
Lagers and everything in between,
there's a fresh and flavourful brew
for everyone.
To see everything we're brewing up,
visit our shop.