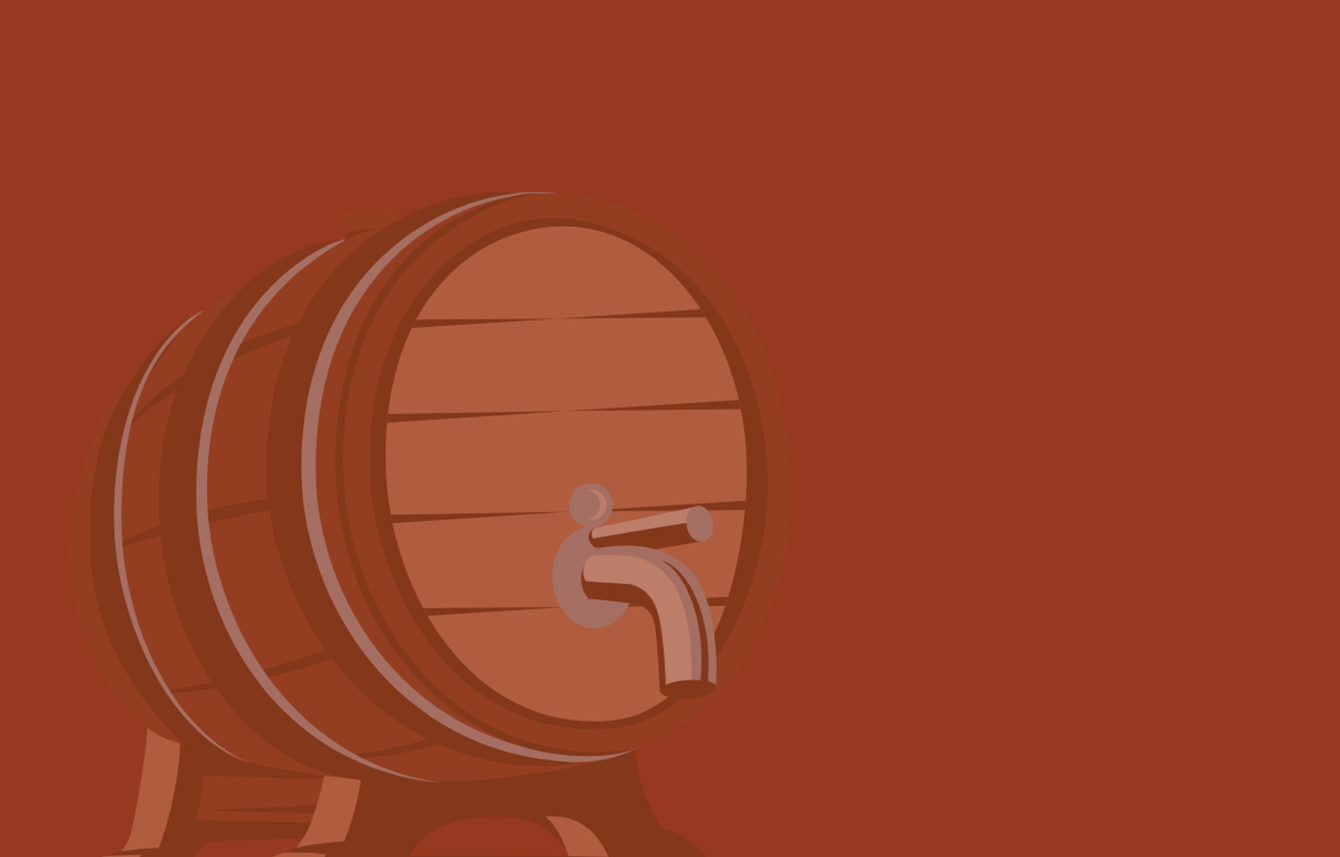 cellar fresh Lager
Naturally cloudy
Whole-leaf hops
Style:
Kellerbier is an unfiltered German lager known for its naturally cloudy appearance. Served Straight from the brewmaster's cellar, it was a true honour for special guests visiting a brewery to be offered a taste. Today, we happily make it available for one and all.
Aroma:
Displays a generous, fresh hop aroma with hints of citrus and yeast
Taste:
Moderately bitter throughout, with notes of leafy hops & spice
Finish:
Long, dry, hoppy finish; notes of citrus and spice
Food Pairing:
Charcuterie, sausages, and grilled meats. Also works well with a Jalapeno Havarti as the smooth, buttery texture along with its mild full flavour, will bring out the spice in the beer.